How to Choose Your Wedding Venue in Perth (+ Our Top 8 Picks for 2021)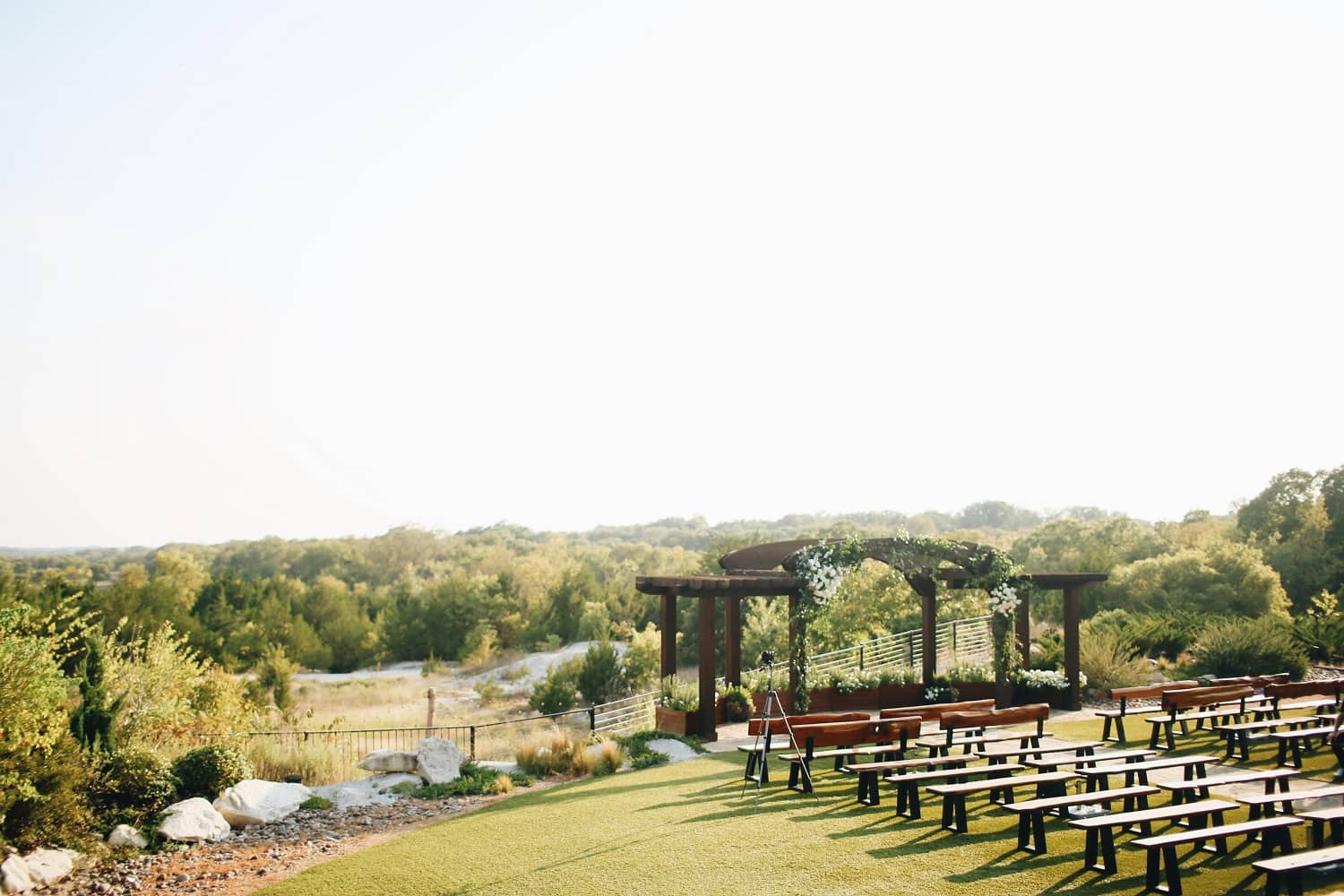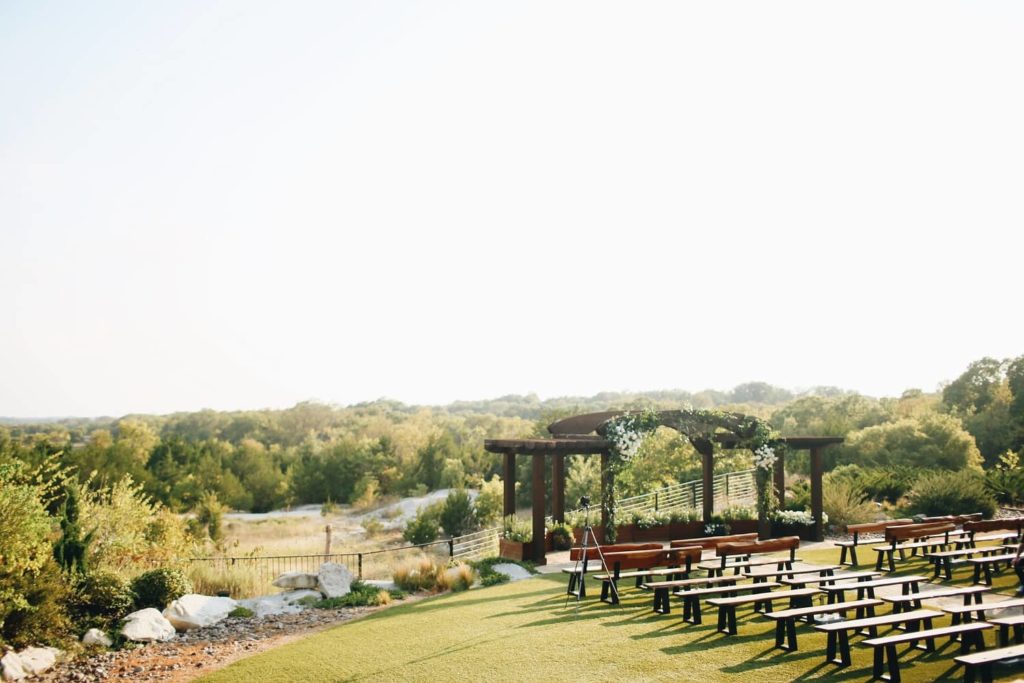 After the proposal bliss, it's time to face the next big step: getting married! There are so many crucial decisions to make, and one of them is the venue.
Perth has a plethora of fantastic wedding venues. These include restaurants, bars and hotels, beachside locations, parks, churches, homesteads, wineries and more.
Selecting the perfect wedding venue is not easy. We'll help by covering everything you need to look out for. Plus, we give you the best options for almost every wedding plan there is.
Where Should Your Wedding Be?
You probably get a lot of suggestions from your family and loved ones. But the final choice rests in your hands. Our goal here is to weed out your long list of options until you only have one to three left (at the most).
To start, here are some things to consider:
1. Think about your favourite location.
Do you hang out at the beach or do you prefer dates at a café or restaurant? Perhaps you are a couple who loves the great outdoors and the beauty of nature. Maybe you want to go back to your desired holiday spot or your childhood hometown. Alternatively, you might be drawn to the coast. Fremantle has a range of great wedding venues available.
2. Is it a grand wedding or a small ceremony?
For many couples, it's quality over quantity. But you may be interested in a more extravagant occasion with over a hundred guests. Bear in mind that a big wedding requires an equally huge budget.
Have a guest list ready to decide how big or small the wedding will be. If the number is pushing 200, be aware that it will not be possible for the ceremony to take place in an intimate country church.
3. Decide on the style of your wedding.
Your options include:
Traditional: Churches are the most standard of all choices here. But you can also have a traditional wedding at a country club or golf course. It's about the location evoking a sense of legacy and history for you as a couple.
Modern: Minimalistic is one of the best words to describe a modern wedding. You will need an elegant venue or an open space that does not have a busy backdrop. Some examples are an art gallery, restaurant, and loft, which can give a blank canvas for your wedding vision.
Natural: Green is the way to go, as they say. A "natural" wedding is becoming even more popular these days. It consists of an alfresco wedding for this to happen and set the vibe to bohemian. Options include at an ocean-front, botanical garden, or at the park where you met.
Rustic: Allow your creativity to shine. Look for a rustic venue, such as a barn, farm, winery, or ranch. They offer flexibility for the ceremony to be performed indoors or outdoors.
There are still more ways to style your wedding. It can be under the stars, in a castle, or even a wedding destination.
4. Your guests matter.
We've already talked about the size of the wedding, which mostly means the number of people attending. But your guests are more important than the figures. You cannot choose any location without considering them. For instance, forests may not be ideal if some of your esteemed guests cannot walk quickly down the pathway.
Their comfort is a significant priority. If the wedding is in an outdoor space, will there be shade in case the location gets too hot? What about inclement weather? It would help if you also thought about how everyone in the venue will see your entire event from wherever they may be sitting.
Of course, the final choice is still up to you. But be sure to find a balance between what you want and the comfort and accessibility of your guests.
5. Answer all the essential questions.
When looking for a venue, you will have plenty of questions to ask. List them down and don't make a decision without making sure you have them all answered. Here are some things to think about:
When will the wedding be? If it's during the winter, it may not be optimal to go for an outdoor wedding.
Is the location picture-ready? If the wedding is during sundown or after, make sure there is ample lighting in the venue.
Does the place offer on-site coordination? It's always hassle-free to go for one that provides this service.
How about vendor restrictions? Specific venues have a preferred list of vendors, which means you cannot just choose any vendor you like unless you pay some fees.
What about catering? Is there an in-house catering service?
How much are you willing to spend on the wedding venue?
Should the reception and wedding ceremony be in the same location?
Will you have a sit-down (best for those with older guests) or cocktail reception (great for guests who like to mingle)?
How hands-on are you willing to be? Some venues offer all the essentials from lighting to décor. Others will only provide the space without the extra service.
Recommended Wedding Venues in Perth
We're here to make it easier for you. Below is a list of the top venue options for couples planning to wed in the beautiful city of Perth:
You do not need to live in the countryside to experience a rustic wedding. What makes Perth City Farm stand out is its picture-perfect barn, which can be a stunning backdrop for the ceremony.
This restaurant is famous as the favourite hangout of couples in South Perth. The interiors are warm and welcoming – exactly what a wedding venue should be.
Even better, you can see the stunning city skyline (which makes a great backdrop for stunning photos throughout the night). The Boatshed is also known for its delicious, high-quality food.
Your wedding should be a memorable one and why not take the chance to celebrate it in one of Perth's unique venues? This location is not only magnificent in size but in stature, as well.
You do not have to hire the entire location because they also do intimate weddings. However, if you have the budget and there are plenty of guests, there is a spot for you at The Quarry Amphitheatre.
The venue comes with white arch windows and wooden floorboards, giving you a nice, blank canvas to paint your entire wedding. It will make you feel as if you are celebrating your union in Europe.
Plus, this location can hold up to 200 people. It's certainly big enough to provide the space for both the ceremony and reception. You can choose your caterer, but you can also request a team to help you find a service provider that suits your budget.
5. Indoor or Outdoor Wedding with Garden Space: Tsunami
This venue offers top-quality Japanese and a beautiful oriental garden where you can have your ceremony. Imagine walking down the aisle surrounded by fresh, vibrant greenery. You can complete the décor with sparkling fairy lights.
It's indeed a favourite because it caters to all weddings, big or small. The Tsunami can handle up to 340 people.
It's one of those places where you can say I do and have the reception in the exact same spot. This venue offers the beauty of Swan River, which you can see out on the balcony. And when the sun sets, you have a golden opportunity for photos with the sparkling water in the background.
7. Luxury Wedding in a Casino or Hotel: Crown Perth
Relax in one of their elegant rooms or enjoy an indulgent day in the spa. The hotel also offers wedding packages, including Asian-inspired ones. You can choose from their various restaurants as your wedding location, so you do not have to stress about catering.
Nestled in Swan Valley, you can have your dream private vineyard wedding right here. As an added advantage, you and your guests can all stay in the one, central location.
Need Help Choosing?
When choosing amongst Perth's best wedding venues, make sure you consider the points above for a special day that you and everyone will remember for years to come.
If you have any questions about the venues above, please don't hesitate to contact us and we can put you in touch with the wedding coordinators at each venue.