What Hiring Our Prestige Wedding Transport Entails
Perth Classic Charters is the leading provider of the most sought-after classic wedding cars and limos, namely the 1962 Cadillac Series 62 Convertible and 1964 Cadillac Series 75 Presidential Limousine.
Hiring the right car for your wedding can be stressful, but not with Perth Classic Charters. We make sure all your car needs and demands are met – from the moment you enter the car to your arrival at the venue up until the end of the celebration.
We fully understand the unique wants of each bride and groom including the finer details.
Perth Classic Charters is all about customising every element in the bride and groom's transportation. There are often different scenarios; some like a more relaxed wedding with just a few people, while others prefer a busier, larger, and more extravagant one.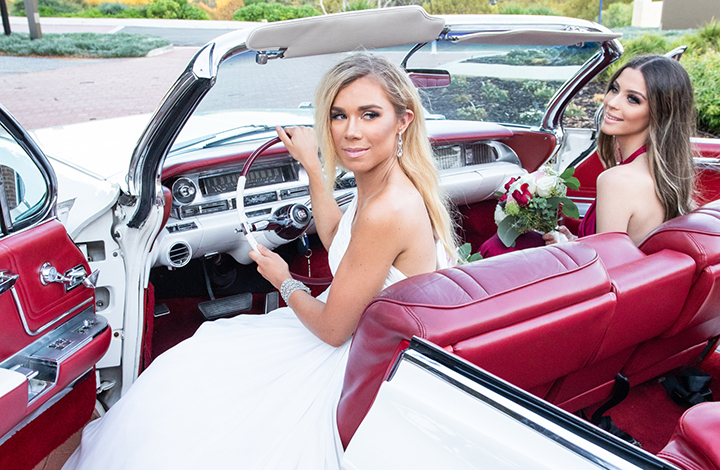 Perth Classic Charters is all about customising every element in the bride and groom's transportation.
Whichever the situation is for you, what is crucial for us is that we get everything right. From the location and time for collection and drop-off to the parking area, we go beyond our means to achieve your ultimate satisfaction.
We endeavour to find out every detail & Provide addons, which include:
Photography and its location
the decorations of the wedding
red carpet rolled out for you,
railings,
karaoke machine
tin cans hanging behind the car
Just Married sign
Whatever extras you want, you can and you will have them. After all, it's your wedding day!
The Two Best Car Hire Options for Your Wedding. Our cars are more than head-turners. They make the bride's entry memorable and unforgettable. The Cadillacs capture and hold attention, complementing the beauty of each bride.
1962 Cadillac Series 62 Convertible
This car displays its beauty in ivory white with a burgundy hood and trim. It is stylish, combined with utter grace and sophistication. The convertible is licenced to sit six people, precisely five passengers with two in each bench seat. If the car accommodates the bride and groom, we want it to be as spacious as possible. A maximum of four people with the bride and groom who will take up the bench in the rear on their own will do.
Learn More
1964 Cadillac Series 75 Presidential Limousine
This Limousine is 22-feet long. It's elegant and fabulous – an entire class of its own! This Caddy is registered to hold eight passengers. A bench is right across the front with the chauffeur, ready to accommodate up to three people in the front. The bride and groom can sit at the back. This wedding limo is one of the rare vehicles with pull-out seats known as dickey seats, which create another row.
Learn More
Our Wedding Transport Process
Every Perth Classic Charters wedding car experience is treated with respect and care. Typically, the process goes this way, whether you wish for a convertible or a limo, or both: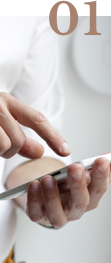 Enquire
We first take your enquiry about our cars, schedules, and other essential matters. Let us know your preference, or we can help you make the right choice.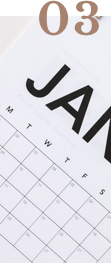 Schedule
We will ask for your wedding date, time, and place. We also take any other considerations you are already aware of at this stage of the planning phase. You can even book a Fremantle sunset tour so that we can take you out in the car out for a spin.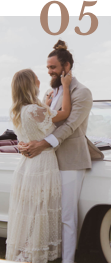 Your Big Day
Expect our professional chauffeur to arrive on time, along with your beautiful wedding car and all the addons to take you to your destination exactly the way you envisioned. In unpredictable weather in the convertible, you can have the electronic top-up.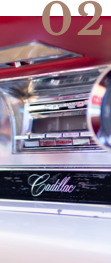 See the Cars
We encourage the bride and groom to come down and see the cars in person. Come down and visit our showroom while taking a sip of wine champagne or whiskey.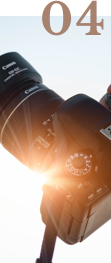 Planning the Wedding Itinerary
We work in with your wedding, which includes the complete itinerary. We familiarise the destination, including where to park the car as well as other details.
The Importance of a Client's Impression of Us
Perth Classic Charters is known for showing a lot of initiative when communicating with the client. It sets the foundation of our relationship with you.
With the showroom, we generate a good first impression with the client. But it is the lasting impression that we are after. The cars, at first glance, are stunningly breathtaking. We put all our effort into maintaining them with utmost care.
The cars are every photographer's dream. The roof does not get in the way, and the absence of door pillars does not hurt when getting the perfect shot either. Brides never have to worry about their hair and make-up. The dress fits wonderfully because there is enough space even for the most elaborate gowns, leaving it unruffled even when entering and sitting in the car.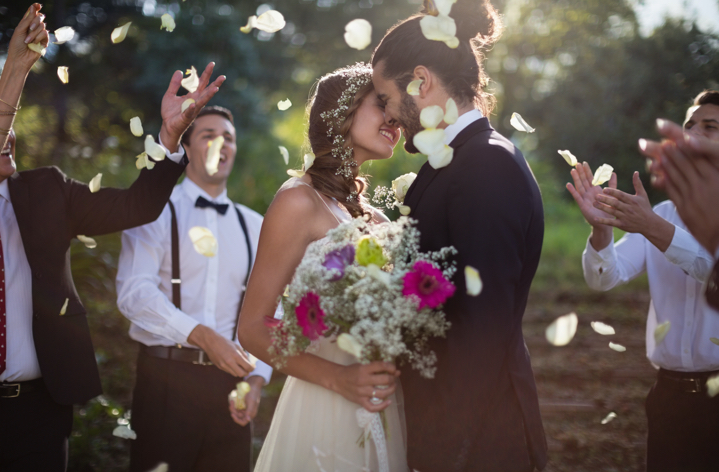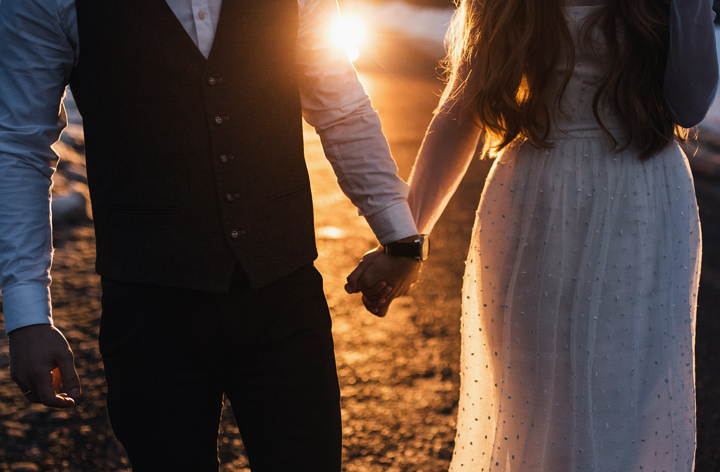 Perth Classic Charters strives to do what the bride and groom dream of. Visualise it, and we will do our best to make it happen.
It is why we do not just cover the transport to the wedding. We know that after the ceremony and the party, the guests will want to leave in style. Ask about our "End of Night" service, where our professional driver will come and pick up the bride, groom, or the party around midnight (or any specified time). We can take everyone back to their hotel or house. It is unquestionably the ideal way to finish the night of your dreams.
The couple can also reflect on everything that happened throughout the day, recall the best bits and spend a romantic cruise right after the wedding.
Book Now
Why Perth Classic Charters is the Best Option For Your Wedding
We are a provider that excels in flexibility. We have exceptional classic Cadillacs that are impossible to find elsewhere. The wedding limousine for hire is one of the only 806 ever built. It's the same model that transported the likes of Marilyn Monroe and John F. Kennedy. Our convertible was designed in the midst of the space race, which is reflected by its own timeless style.
We are all about you, our customers. We listen to what you want, and you tell us exactly what to do.
Your happiness is our priority, as we take everything into consideration to make sure your dream wedding comes true.
Perth Classic Charters is not about business but our passion for providing the best cars and services that we can offer. Five-Star Service.
We have well-trained and well-mannered chauffeurs, wearing immaculate uniforms that match your wedding attire.
We take pride in our untarnished reputation by adhering to our strict code of conduct.
Weddings are individual, meaning brides and grooms have a varied vision that only they want. A wedding may be filled with inspiration, but it is what the couple wants that truly matters.
Reserve your ride
To ensure that your convertible is available for your special day, we recommend that you contact us with as much notice as possible in advance of the wedding date. We are available 7 days a week, rain or shine. We also offer you the opportunity to have a test ride in this very prestigious, classy vehicle. Call us or contact us through our email info@perthclassiccharters.com.au and reserve your spot!
Perth Classic Charters were amazing – Love, laughter and Champagne flowed for the whole experience. Service is A1 and we will be taking the convertible out again for our 1st anniversary!!!
- Amy Sammin
I would literally re-do my wedding just to have this experience again. Unreal..
- Brad Russell
Do your self a favour and book the Pair! Graham is such a cracker of a bloke and I really have to take my hat off him in reference to the service he and his team of drivers provide. Very keen to please.
- Tony Phillips
PCC's Cadillacs drove for our wedding and the amazing photos along with comments from guests were endless. Perth's most aesthetically pleasing classic cars with red carpet service. – Highly Recommend!
- Anthony Coops