Best Wine Tastings in Western Australia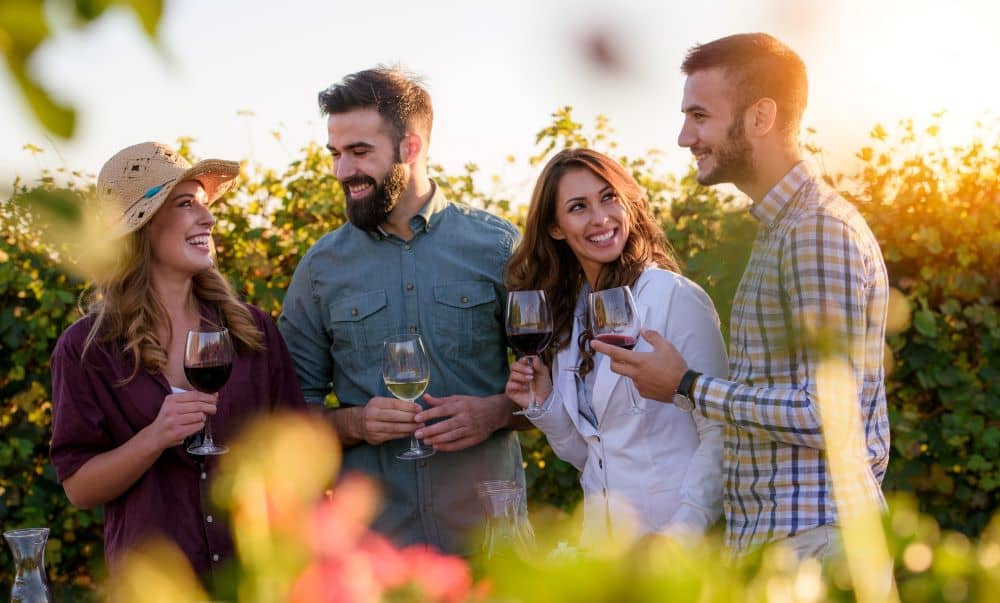 There are no other places to get the best wine tasting in Western Australia than the state's wine regions themselves. They are nestled in the cooler and coastal areas, right at the southwest corner where the climate resembles Bordeaux, France. It's no wonder that this location's thriving grape varieties reflect this similarity.
In this blog post, we will give interesting facts about these areas – plus our top three picks in each of these beautiful wine regions:
1. Swan Valley
Wine production in Western Australia may have originated back in 1840. During that time, Sandalford was established, which is located here in the Swan Valley region. Although other sites may have popped up, Swan Valley remains a hot destination for all wine lovers with grape varieties, including Chenin Blanc, Chardonnay, and Verdelho. It also doesn't hurt that it's close to the capital city – only 45 minutes north. Grape harvest begins at the beginning of the year.
While in Swan Valley, try these places for some wine tasting: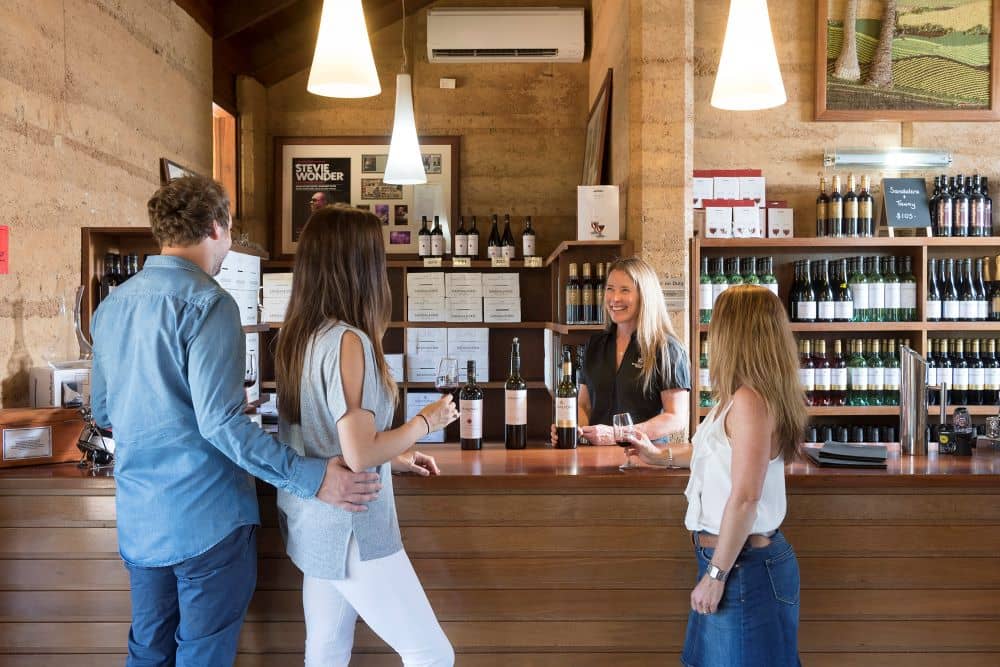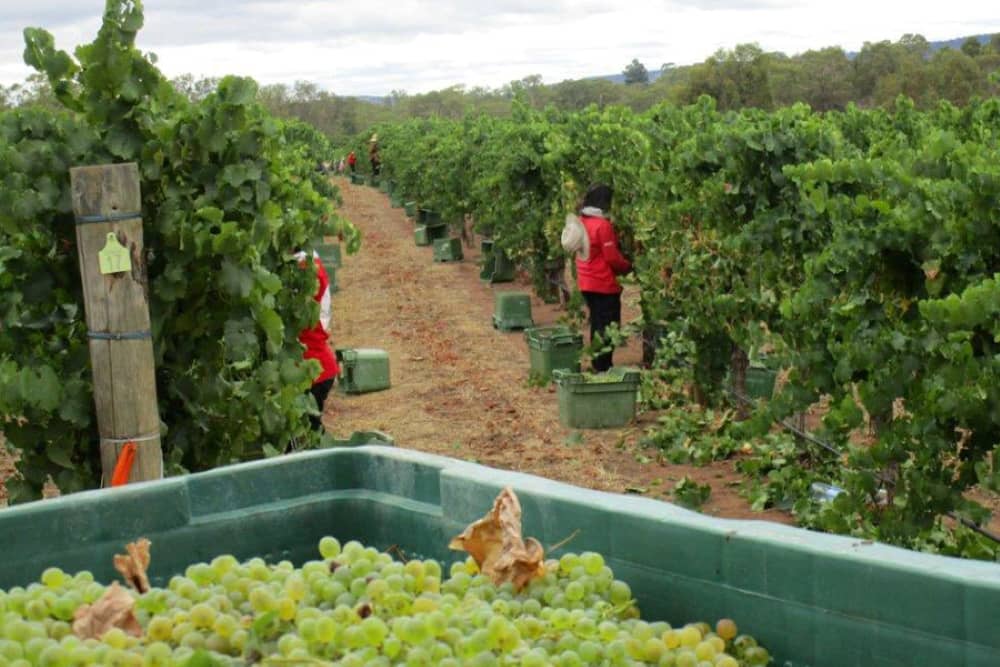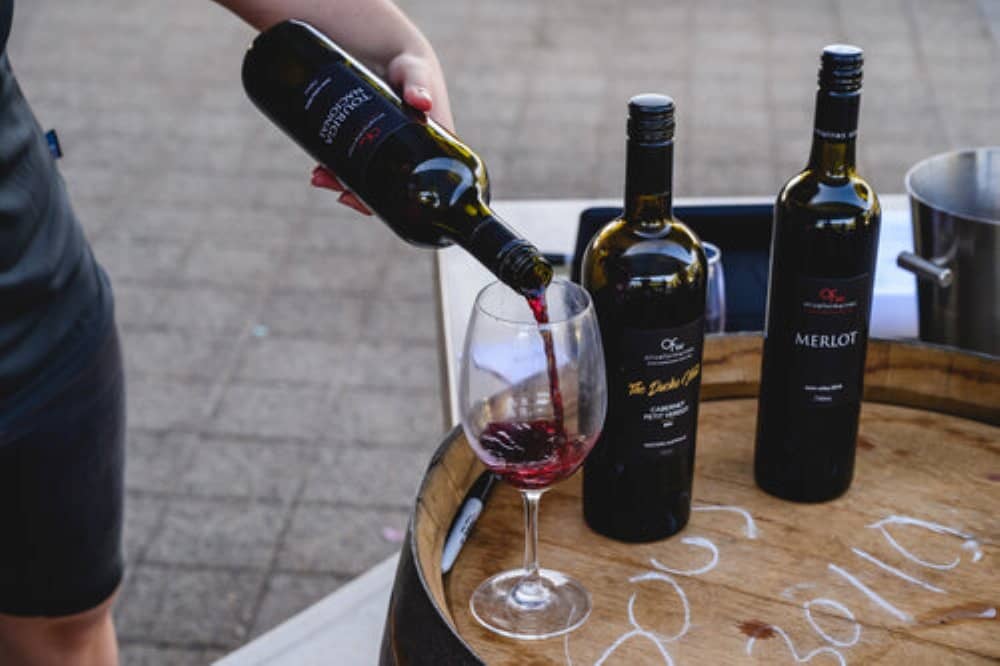 2. Margaret River
While wine production in the state may have started in Swan Valley, the Margaret River region was recognised as the fine wine capital of WA. In 1967, scientists, including Dr John Gladstones, saw the area as a prime location for producing premium wine. Because of this empirical perspective, vineyards and wineries began cropping up in and around Margaret River. These establishments eventually overcame WA's geographic isolation, allowing it to become one of the most recognised states for wines in the world.
Margaret River is popularly known for its Chardonnay and Cabernet Sauvignon, along with Semillon or Sauvignon Blanc blends. While in the area, here are the best places to try for wine tastings: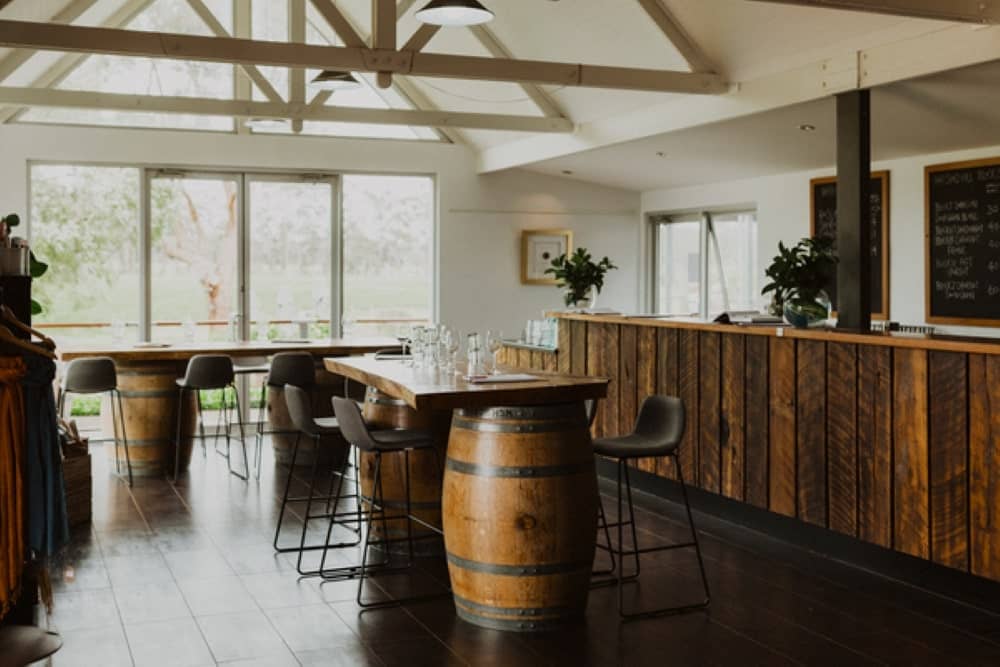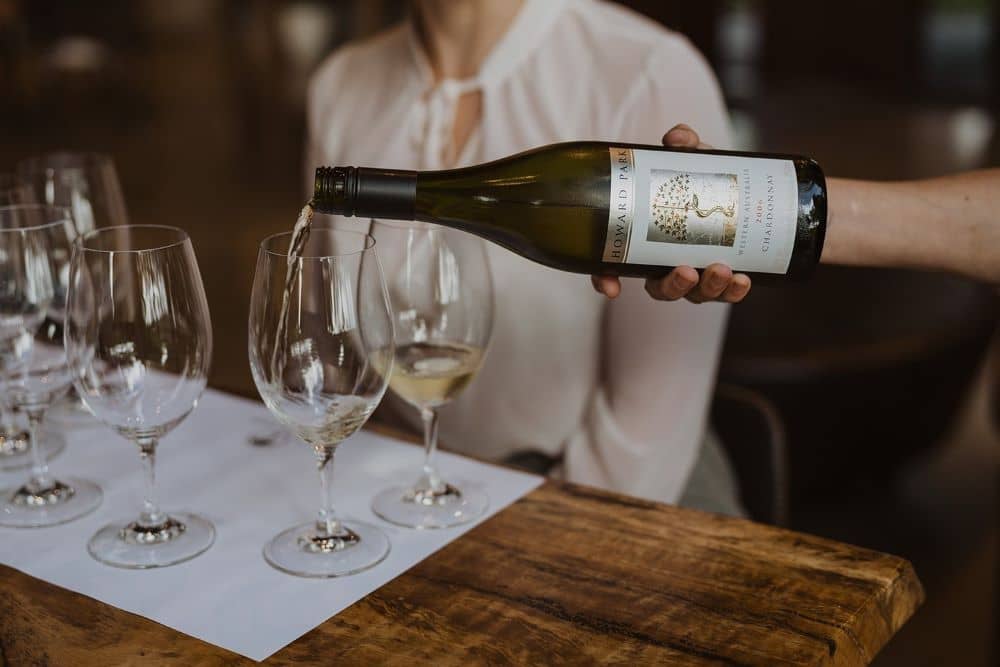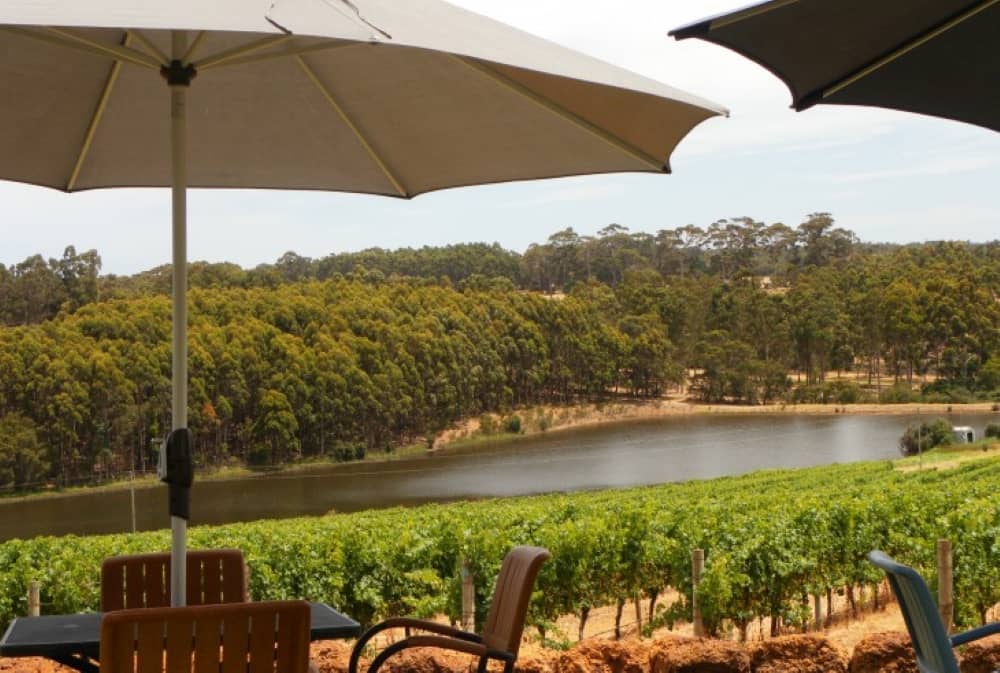 3. The Great Southern
Although both Margaret River and Swan Valley regions have earned their mark in WA's wine history, The Great Southern region is seeing rapid expansion over the last few years. It is now Australia's biggest wine region, spanning 200 kilometres from east to west and 100+ kilometres from north to south.
Pinot Noir is proving to be very well-suited here, especially when it comes to the topography of the region. The vineyards spread lavishly throughout this diverse region, offering Shiraz, Malbec, Chardonnay, and Cabernet Sauvignon.
Try these wineries for a fantastic wine tasting experience: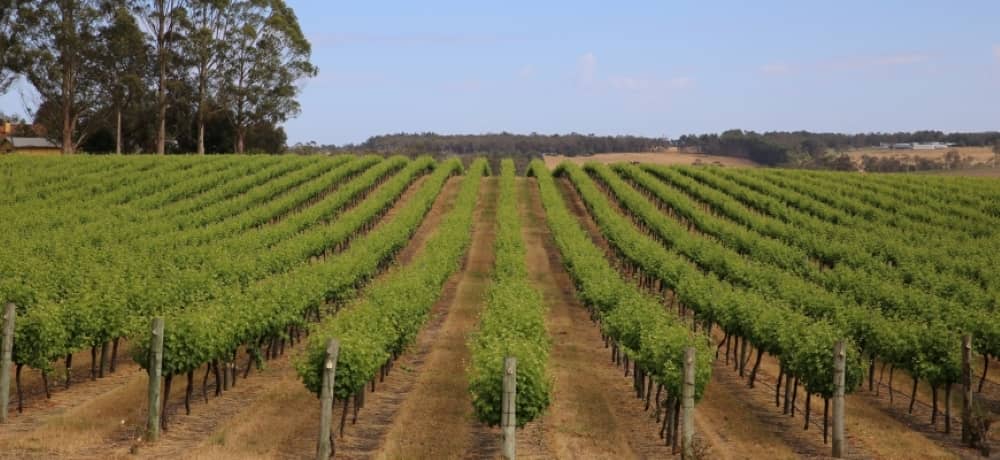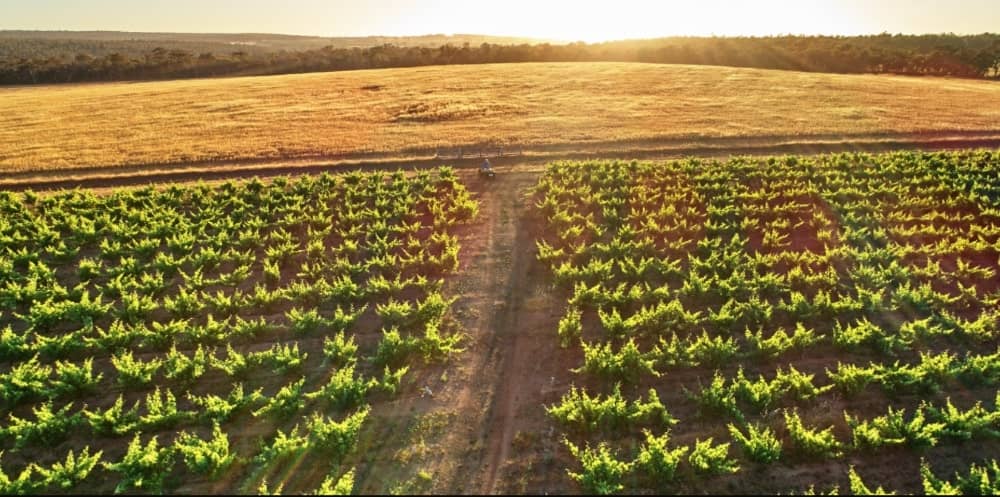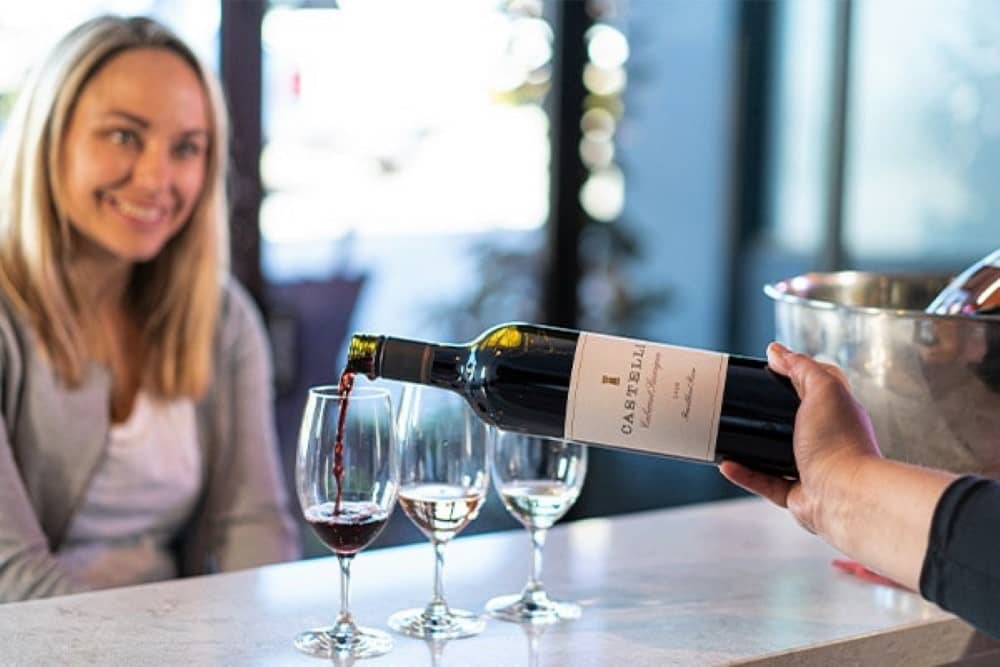 What are you waiting for? Try some wines from the list above. And while you're at it, why not make this experience even more worthwhile while cruising in your gorgeous Cadillac. Book one of our classic cars (or both!) for an exciting journey you will not forget.