How to Choose Your Limo Company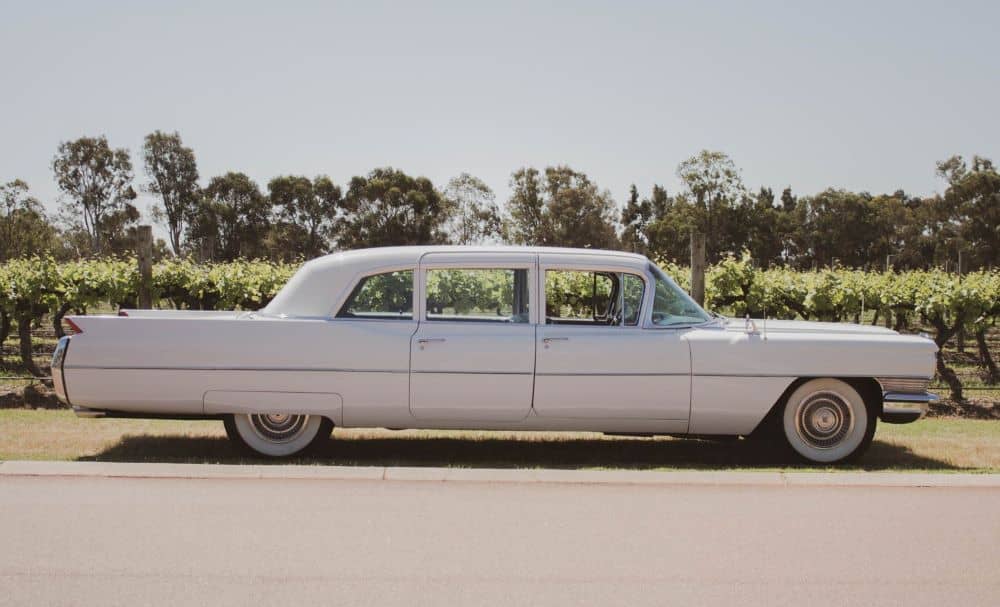 Whether you want transportation for a wedding, school ball, corporate event, or for a special evening out, limousines are a fantastic way to make sure you arrive in style.
However, not everyone has a lot of experience renting limos, and it can be challenging to find the best option for your event.
Before you book your limo, take a minute to look over this list of points to check when hiring a limousine.
1. The Limo
The key component in your experience is the limousine itself.
To avoid any unpleasant surprises, be sure to find out this crucial information:
What are your vehicle choices? Some companies have a preferred make of limos, such as Cadillac, Mercedes, or Chrysler.
How many people can comfortably fit in the limo? Many companies can accommodate groups of different sizes by adjusting the type of vehicle. If you have a large bridal party or a big group of friends going out, you might be happier with a Hummer or an SUV limo than with a traditional limo.
Can you see the limo selection ahead of time? You will have the best idea about which limousine to request if you can see them in person.
Book as early as you can. This is even more important if your event coincides with a holiday or an especially busy time of year.

2. Your Driver
Your limousine driver plays a significant part in your special day. Before booking, ask a few questions about the company's drivers. Things like training, personality, and reviews from past customers can help you make a decision. Another important question (that seems like it should be a for-gone conclusion) is, does the hire's cost include the driver, or is there an extra charge for the driver?

3. The Contract
You need to be as specific as possible when discussing the particulars of your contract. No matter how excellent a limo company is, you cannot expect them to read your mind. Be sure to discuss all of the details and special requests when you are booking. A short follow up conversation as your event draws near can be a good idea.
Examples of points to discuss when you book your limo:
Pick up and drop off times and locations
Side trips for photo ops
The music you would like in the limo or does an older vehicle offer music options?
Beverages or snacks in the limo
Special restrictions
Is there a minimum amount of time for the hire?
Are there extra fees?
Can the company guarantee the limo you requested?
Is there a plan in place if the limo breaks down?
Can the itinerary change in the event of bad weather or other unforeseen circumstances?
Even with asking these questions, it is a good idea to look at the company's reviews. If they are especially troubling, you may want to move on to your next choice. In this industry, you need trust and reliability. 

4. Vehicle Maintenance
The last thing any customer or bridal party wants is an unreliable vehicle. Older vehicles need frequent and meticulous maintenance. Most limo companies require someone in the team to have decent mechanical knowledge. A driver with these attributes is also a huge bonus. Another great question to ask a limo company is: If a car were to break down; is there someone readily available to get things up and running? Also where the vehicle is kept is incredibly important. A vehicle parked outside for years on end will be far more likely to have mechanical and paint issues compared to a vehicle kept in storage or garaged.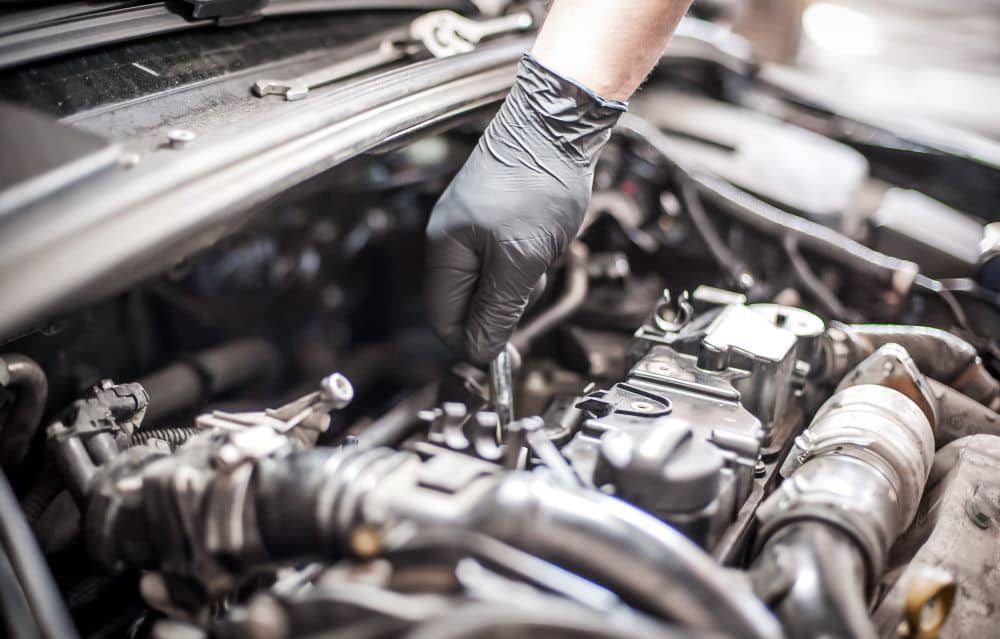 If your occasion is special enough for a limo, then it is special enough for the limo of your dreams. To learn about our line of exceptional limos as well as rates, options, and booking availability, contact us at Perth Classic Charters.
Our family-owned and operated business offer impeccable service and exclusive classic Cadillacs. These Caddies are the only ones of their kind in Perth and make every entrance and exit unforgettable and glamorous.