Experience Swan Valley
If there is one word that people use to describe Swan Valley, it is "beautiful." But don't let other people's opinions sway you. Why not invite your family or friends and see for yourself?
The Swan Valley is just 25 minutes from Perth CBD and 10 minutes from the airport. Discover the many wineries, breweries, cideries, restaurants, and other tourist attractions in the comfort of one of our luxury Cadillacs.
CONTACT US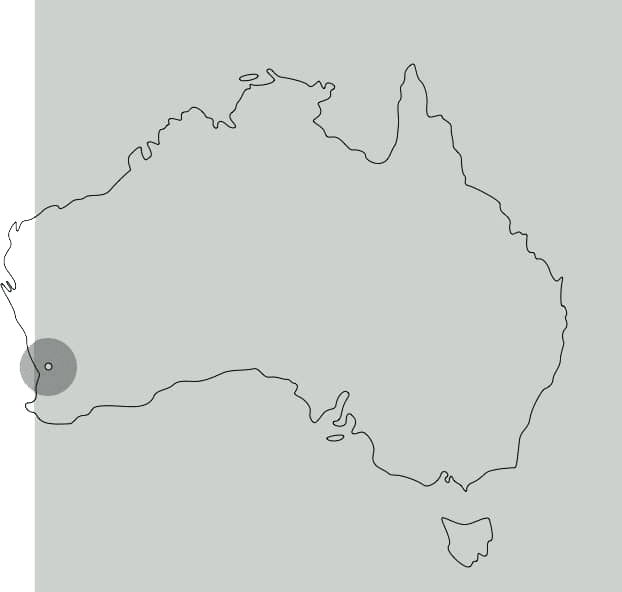 Sit back and relax while you explore the beauty of Swan Valley in style. While others drive in coaches or buses, you can have an organised tour in a luxury limo or convertible (or both). That's only possible with Perth Classic Charters.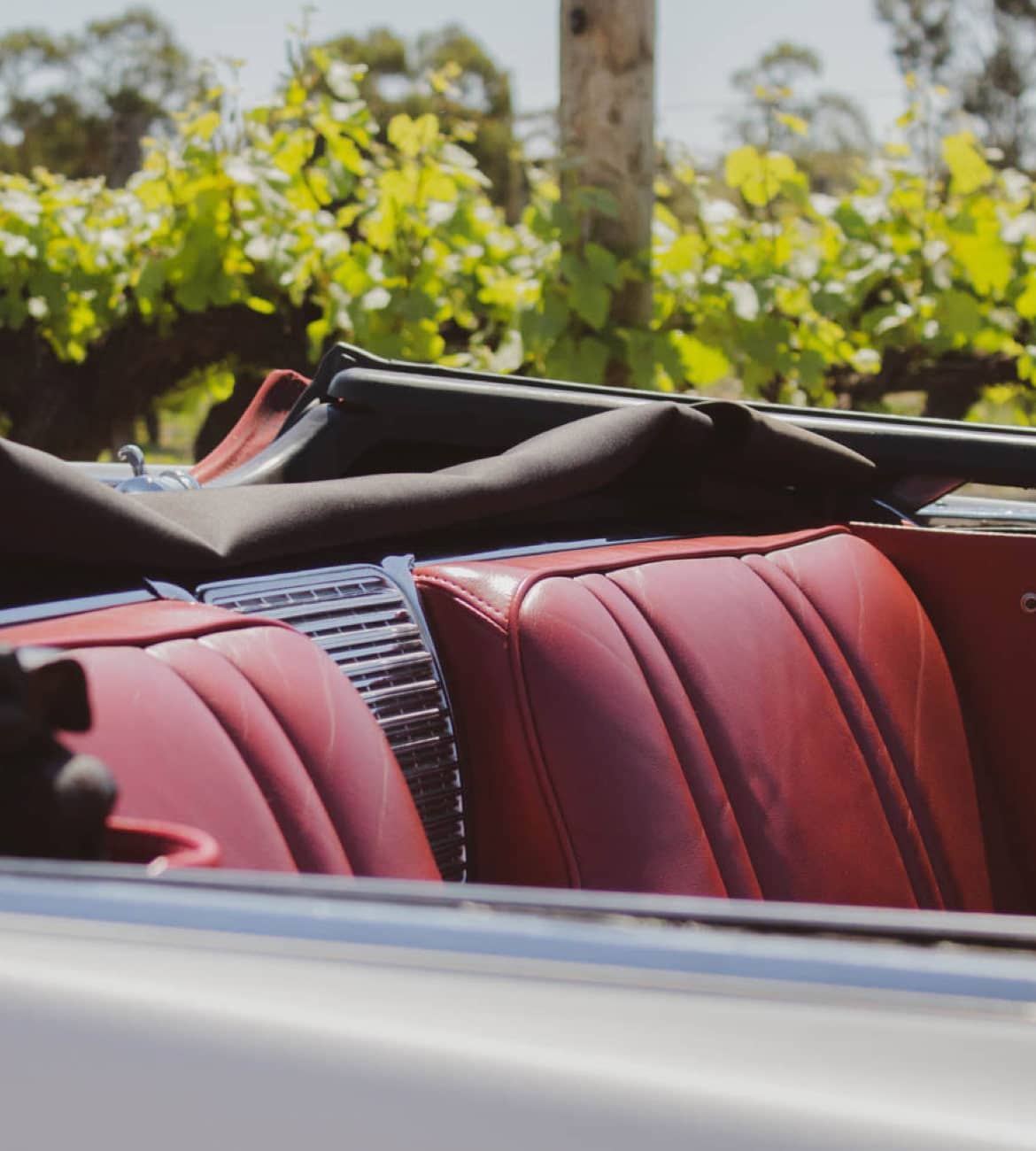 13
People per tour. Up to eight people in the limousine and five in the convertible.
Enjoy a Day Full of Luxury
Who does not want a day full of premium wine and food tasting while surrounded by stunning scenery? Even better, you get to choose from two of the finest luxury car options: the 1962 Cadillac Series 62 Convertible and the 1964 Cadillac Series 75 Presidential Limousine.
Prepare your group of up to 13 people and leave it to Perth Classic Charters to make your Swan Valley wine tour one of the most memorable experiences you've ever had.
Forget about the previous week or the one ahead. Live in the moment as you relax and unwind in the Cadillac of your choice. Spend your day tasting delectable wines, cheeses, olives, and chocolates, among many other local products.
The Process
We'd love to hear from you about your dream Swan Valley wine tour. Give us a call, fill out our contact form, or send an email and we'll be in touch.
02
Customise the Experience
Everyone has unique tastes, whether it is in food or drink. We will deliver you with a truly exclusive experience that we tailor according to your wishes and preferences.
Guarantee yourself a spot. Book online to save time and get the latest information you need. It's quick, easy, and certainly hassle-free.
The day you've been waiting for has finally arrived. Make sure everyone is ready because you have a great day full of activities ahead.
We invite you to let your senses run wild while you relish the spectacle of rows and rows of succulent vines. You do not need to be in a wine cellar to smell the tempting aroma. It's an incomparable combination of glorious sights, taste, and scent, which all equal to an unforgettable wine tour experience.
Venture Off the Beaten Path
Perth Classic Charters will create a one-of-a-kind wine tour for you. We visit a combination of the most popular venues and smaller, more unique wineries that cater to groups seeking a truly memorable experience.
Aside from the size of your group, it is no secret that Swan Valley has a lot to offer. With so many options, it seems impossible to decide on your itinerary. Where should you begin? Which places and sights should you not miss? Where should you have lunch, and where can you find the most refined wines?
OUR RECOMMENDATIONS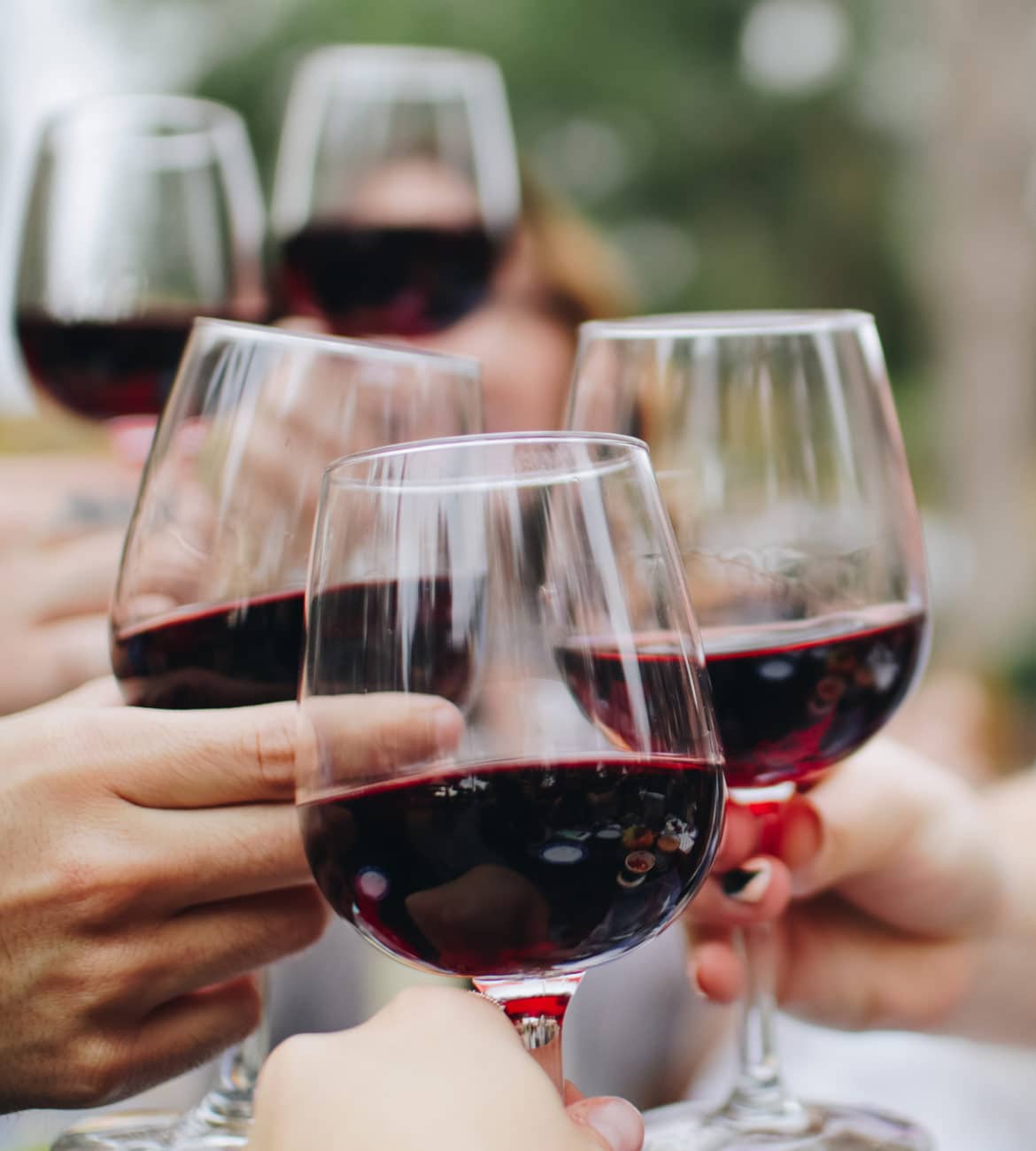 We cater your entire trip based on your schedule, budget, and most importantly, your preferences. You can count on us to make the journey ultra-special by customising it for you.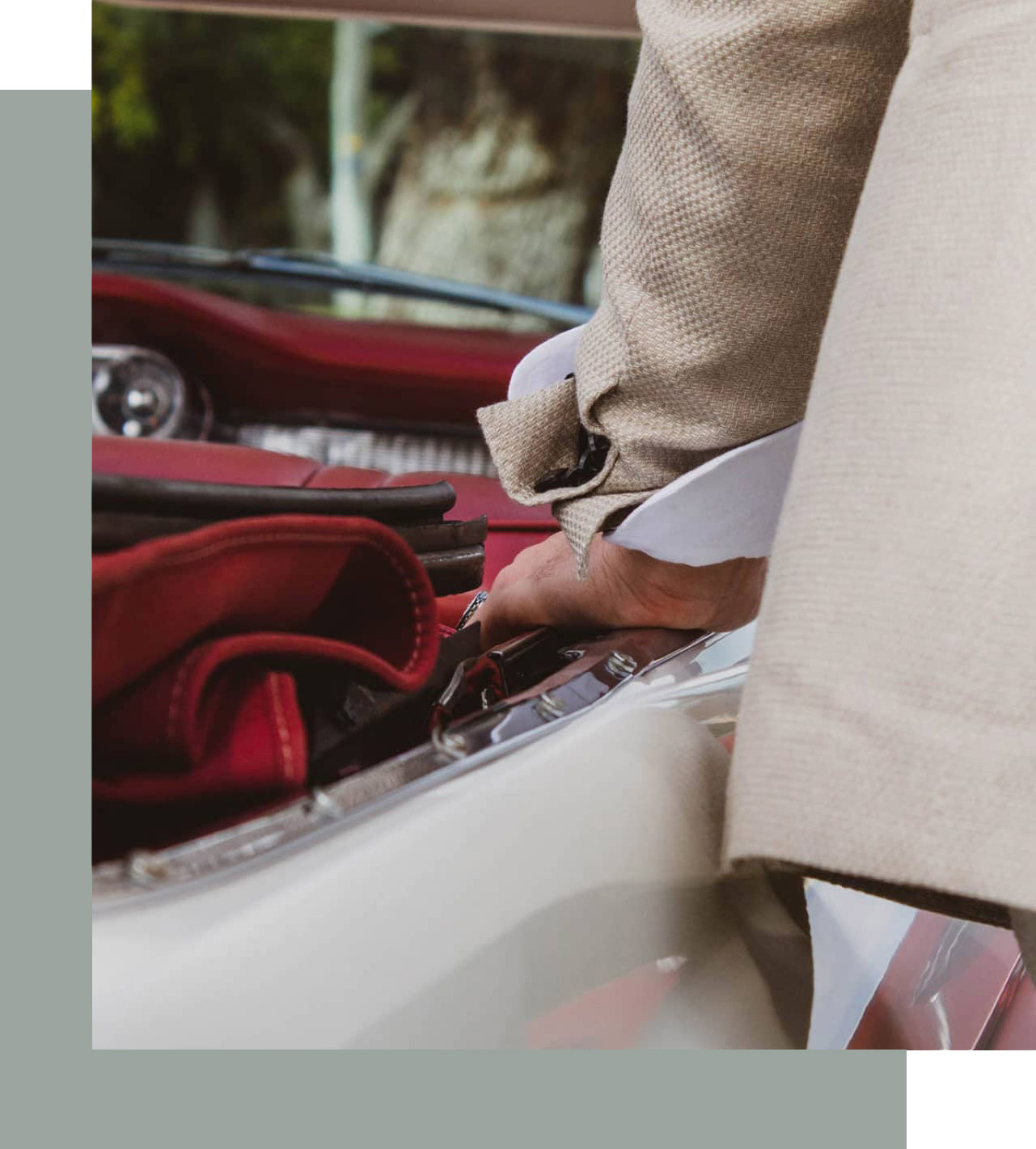 What to Expect on Your Swan Valley Wine Tour
Perth Classic Charters aims to make your Swan Valley wine tour as fantastic as possible. It is why we do our best to give you unparalleled service and inclusions that you cannot find anywhere else. These include:
A comfortable ride with your group of up to eight persons in the limousine and five in the convertible
A choice between two classic Cadillacs; the convertible or limousine
A professional chauffeur with local knowledge of the area
Savour top wines from the best wineries in the region
Sample local produce, such as the delicious cheeses at Lancaster Wines
A mouth-watering gourmet vineyard platter for lunch, with a glass of wine or non-alcoholic drink of your choice
Sample other local delights from boutique breweries and chocolate factories
A behind the scenes tour that will give you a glimpse of how wines are produced with the opportunity to meet renowned winemakers in the region
At the end of the tour, you have the option to relax with a beer, coffee, tea, or any refreshment you like.
If you're interested in experiencing one of our Swan Valley wine tours, contact our friendly team today.
CONTACT US