Experience Swan Valley in a different way
2+ Hours
Our Swan Valley tours range from 2 to 7 hours.
Up to 13 People
Seats eight in the limousine and five in the convertible.
Classic 1960s Cars
Choose between the limousine
or the convertible, or both!
Unique
We will deliver you with a
truly exclusive experience.
Sit back and relax while you explore the beauty of Swan Valley in style. While others drive in coaches or buses, you can have an organised tour in a one-of-a-kind classic Cadillac. That's only possible with Perth Classic Charters.
What to Expect on Your Swan Valley Wine Tour
When you choose Perth Classic Charters you are choosing a day to remember. All of our tours include:
A one-of-a-kind classic Cadillac of your choice: let the wind blow in your hair in our convertible or take a spacious ride in our unique limousine.
Collection from your doorstep.
A tour tailored to your needs: visit up to 7 different locations of your choice including wineries, breweries, restaurants and more.
A professional chauffeur with local knowledge of the area.
A complimentary bottle of bubbles to get you started, or to finish on a high note.
Unlimited water to keep you hydrated.
Photo stops at beautiful secret spots along Swan Valley.
Transfer to your final destination.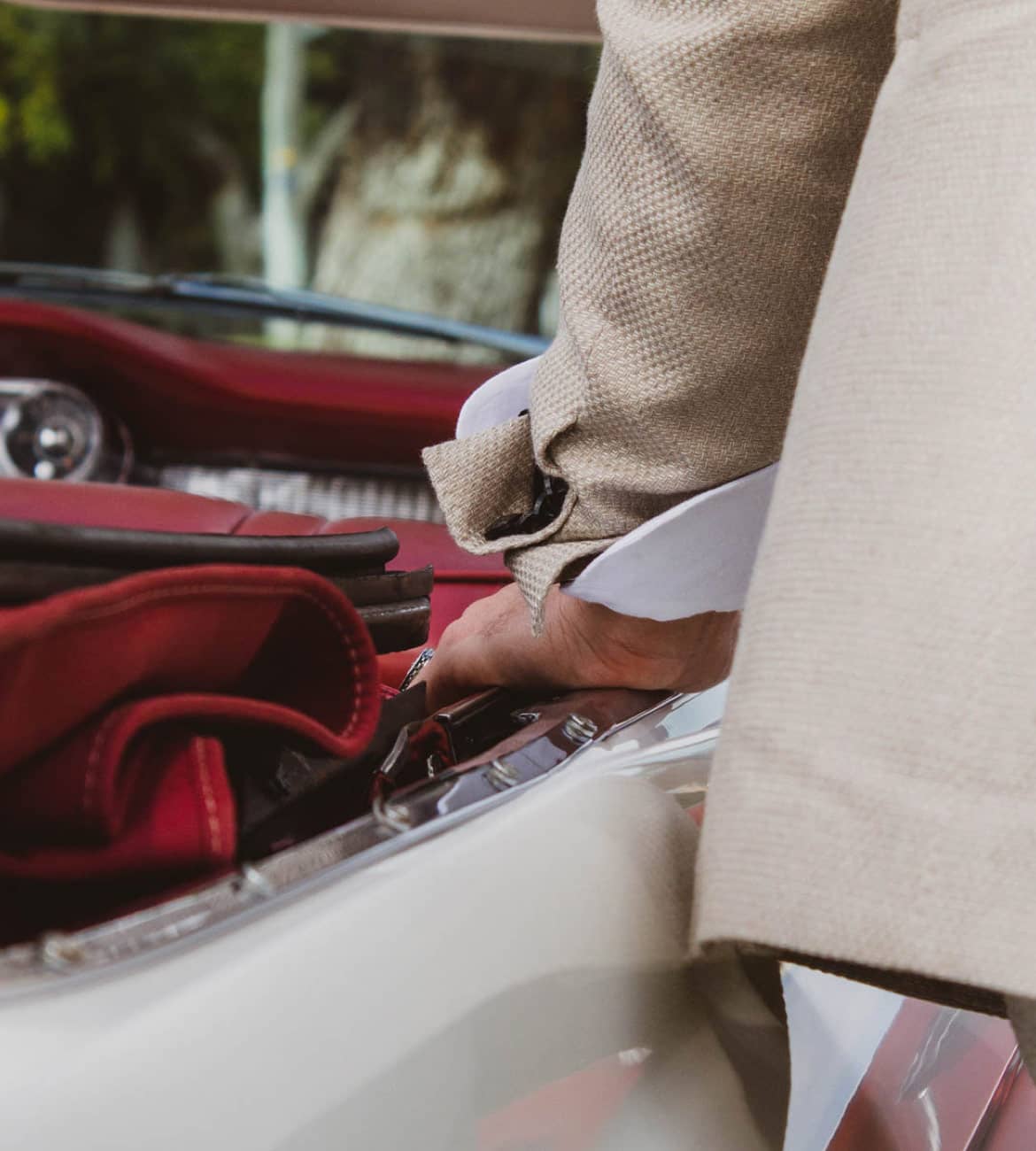 Contact Us With Your Ideal
Swan Valley Experience to Get a Quote!
Need help with the itinerary? Have a look at some of our packages for inspiration or contact us to help you put together your Swan Valley cruise.
Our Packages
We will customise the tour to give you a once-in-a-lifetime Swan Valley wine tour experience.
Experience Swan Valley
Indulge your senses in Western Australia's oldest wine region. With over 40 world-class wineries, boutique breweries, renowned restaurants and more, the Swan Valley has something to offer for everyone.
The Swan Valley is easily accessible from Perth. In just 25 minutes from the city and 10 minutes from the Perth Airport, you can have an incredible trip to witness what the region offers. Discover why it is where wine, beer and food enthusiasts love to visit, especially in the warmer months.
GET A QUOTE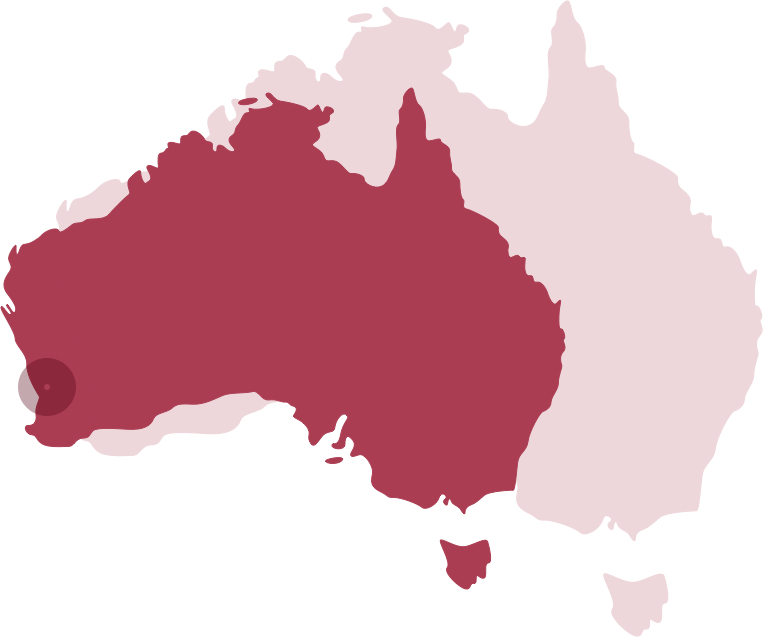 We invite you to let your senses run wild while you relish the spectacle of rows and rows of succulent vines. You do not need to be in a wine cellar to smell the tempting aroma. It's an incomparable combination of glorious sights, taste, and scent, which all equal to an unforgettable wine tour experience.
The Process
We'd love to hear from you about your dream Swan Valley wine tour. Give us a call, fill out our contact form, or send an email –whatever is the most convenient for you.
02
Customise the Experience
Everyone has unique tastes, whether it is in food or drink. We will deliver you with a truly exclusive experience that we tailor according to your wishes and preferences.
Guarantee yourself a spot (our tours book fast). Book online to save time and get all the information you need for a fantastic day out. It's quick, easy, and hassle-free.
The day you've been waiting for has finally arrived! Make sure everyone in your group is ready on time, because you have a day full of activities, wine and food ahead.
Few life experiences will hold as special of a place in your heart as your wedding. These are priceless moments bring...
Read More
FAQ
It's close to Perth and has a huge number of quality wineries, restaurants, and more. There's something for everyone, ranging from boutique award-winning breweries to venues famous for their delicious desserts. Plus, you can try your hand at Supa Golf or other activies in the region.
Enjoy unparalleled luxury in a classic 1960s car. Slow down, enjoy the ride, and take in the scenery. It's the best way to enjoy a day out.