Fun Swan Valley Wedding in Caversham House – Nicole and Brad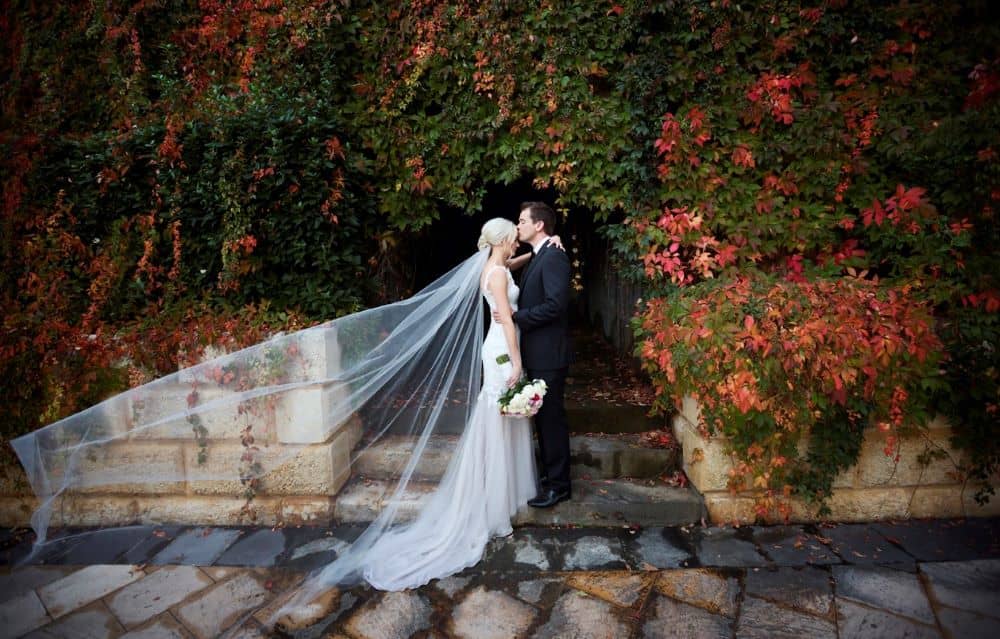 When Nicole and Brad were searching for the perfect place to unite their lives, they wanted what every couple wants. A place filled with charm, elegance, and beauty, that ideal place that looks and feels just right.
Nicole and Brad discovered their perfect place in Caversham House when visiting Swan Valley wedding venues.
About Caversham House
Romantic, elegant, and picturesque are just a few words that describe Caversham House. Tucked away on the banks of the Swan River, Caversham House feels as if you are in a fairytale. Yet, the venue is roughly 25 minutes from Perth's Central Business District.
An elegant setting for wedding receptions since the 1960s, Caversham House was Swan Valley's first wedding reception centre. After decades of hosting memorable occasions, it is still one of the premiere Swan Valley wedding reception venues.
Beyond receptions, Caversham House is a prized location for couples to say, "I do." There are several locations because make stunning backdrops for a wedding ceremony.
While Swan Valley weddings are delightful, few venues can come close to matching Caversham House. It is easy to see why Nicole and Brad fell in love with its Marquee setting for their nuptials.

Nicole and Brad's Ceremony
It is worth noting that Nicole and Brad planned their awe-inspiring wedding in only three months. A true testimony to the power of love as well as the power of organisation.
The happy couple, along with their wedding party, family, and friends, enjoyed a sun-drenched day for the exchange of vows on the Marquee. The setting featured outstanding stone stairs surrounded by flowering hedges in an immaculately manicured garden.
Both Nicole and Brad were captivated by the fabulous setting and recall walking up the petal covered aisle as Mr and Mrs as one of the happiest moments of their spectacular day.
Following the ceremony, Nicole and Brad had their choice of impressive backdrops for photographs. The grounds of the Caversham House are stunning all year round. And the natural setting gave Nicole plenty of space to display her beautiful veil for the camera. With so many ideal locations for photos on the grounds, Nicole and Brad have numerous moments from their big day.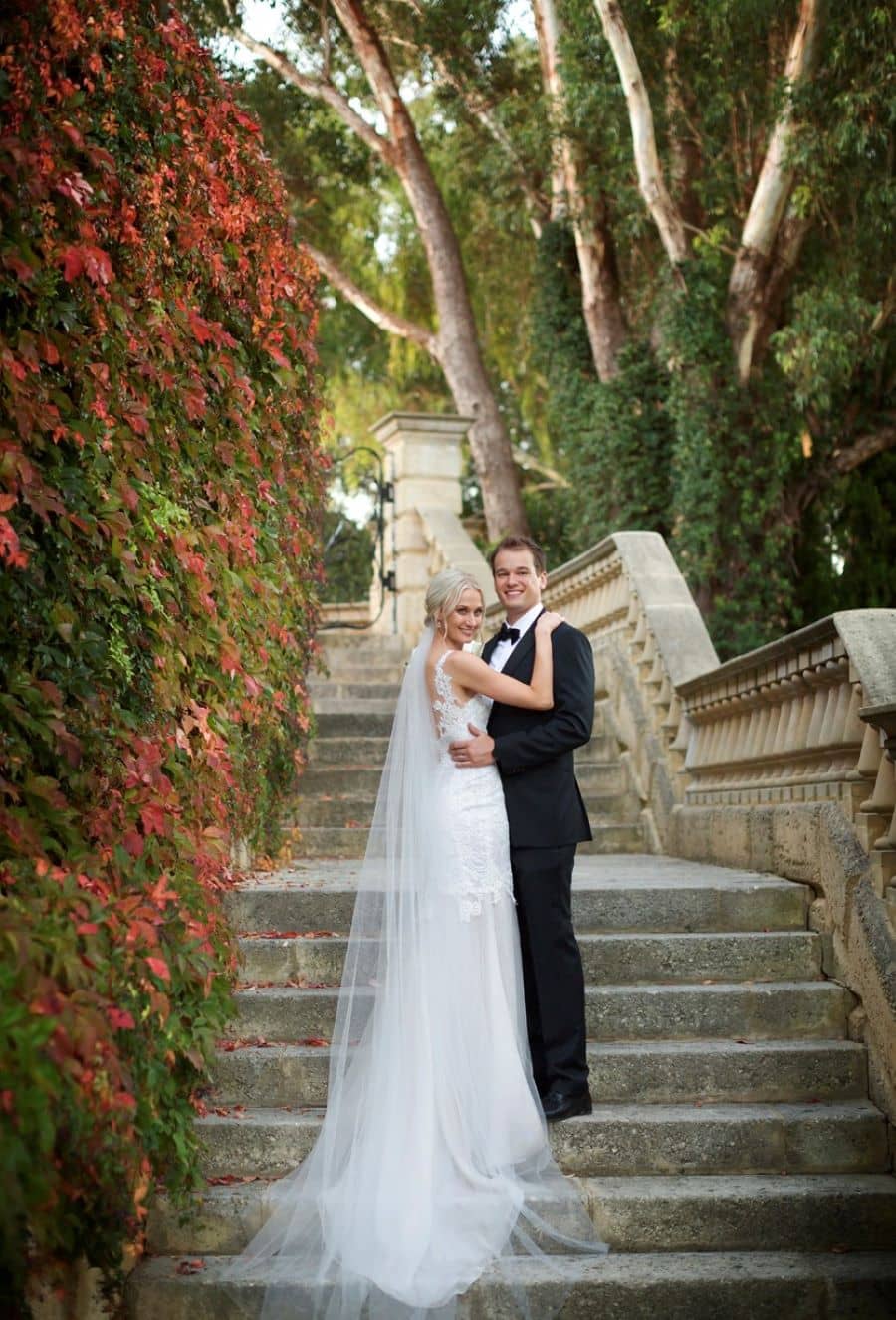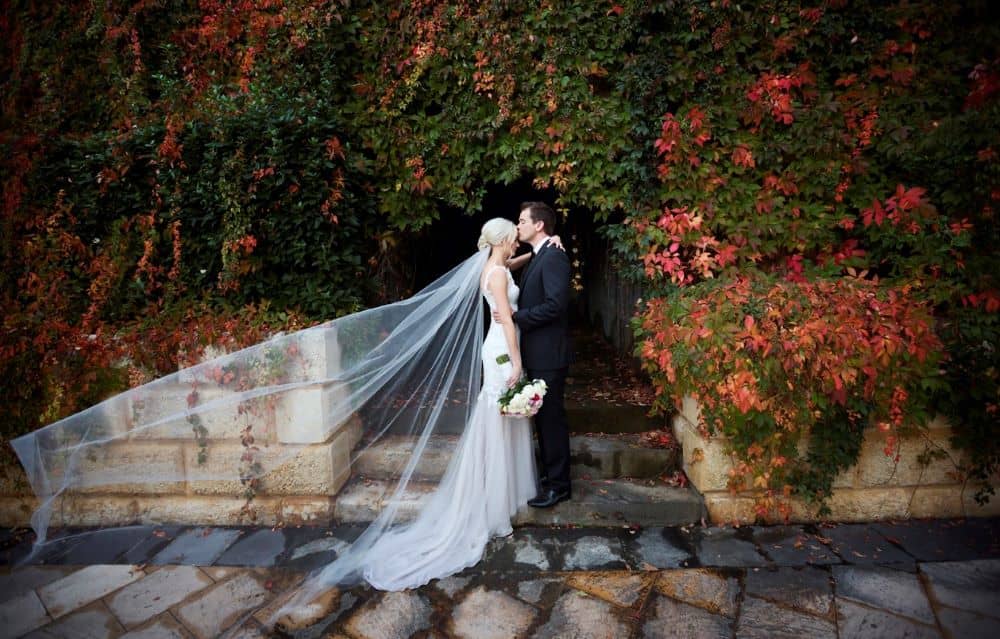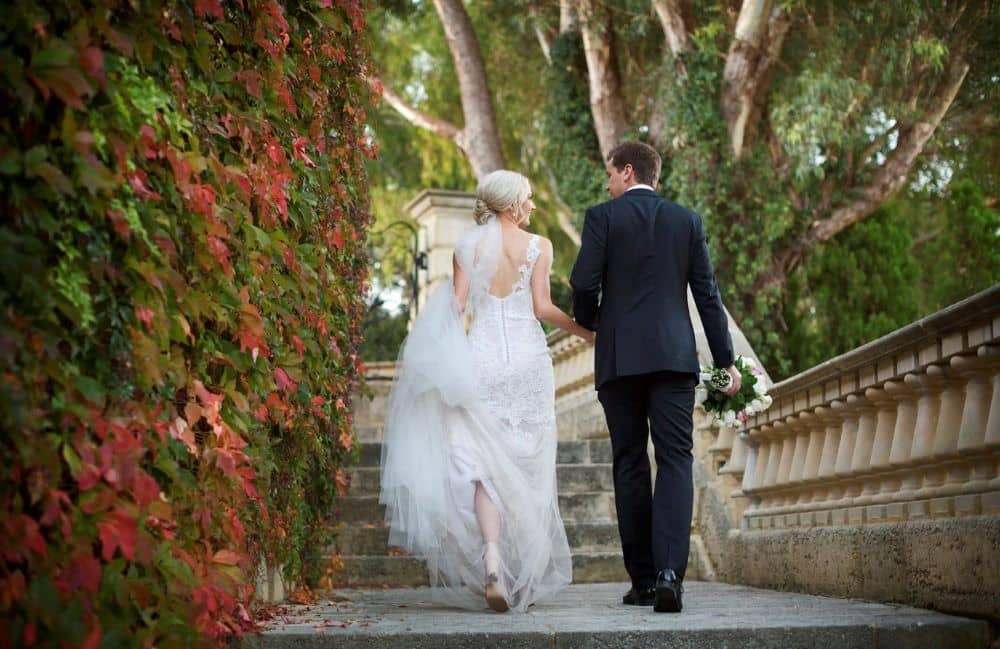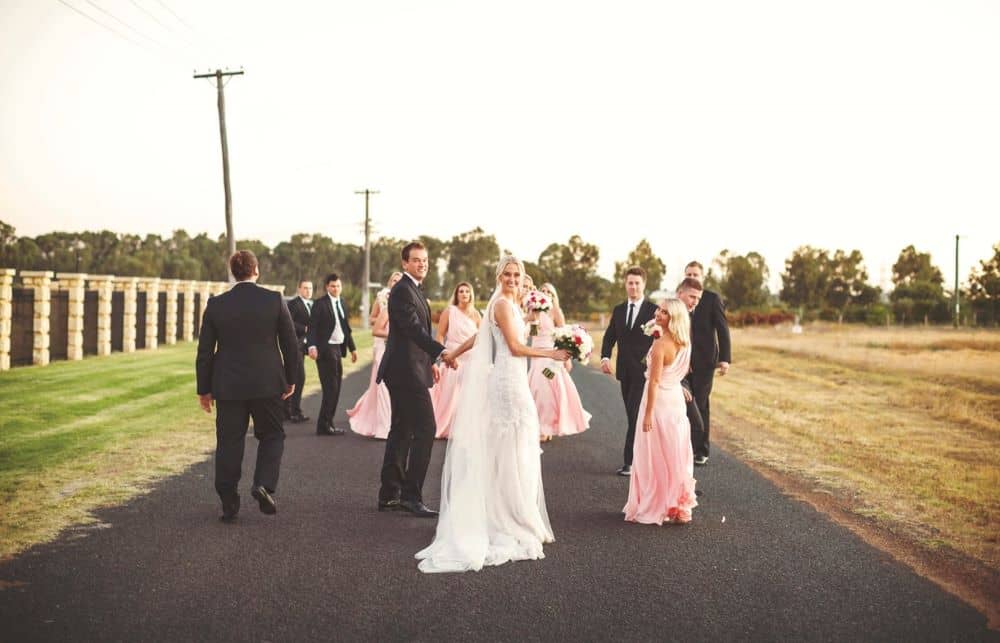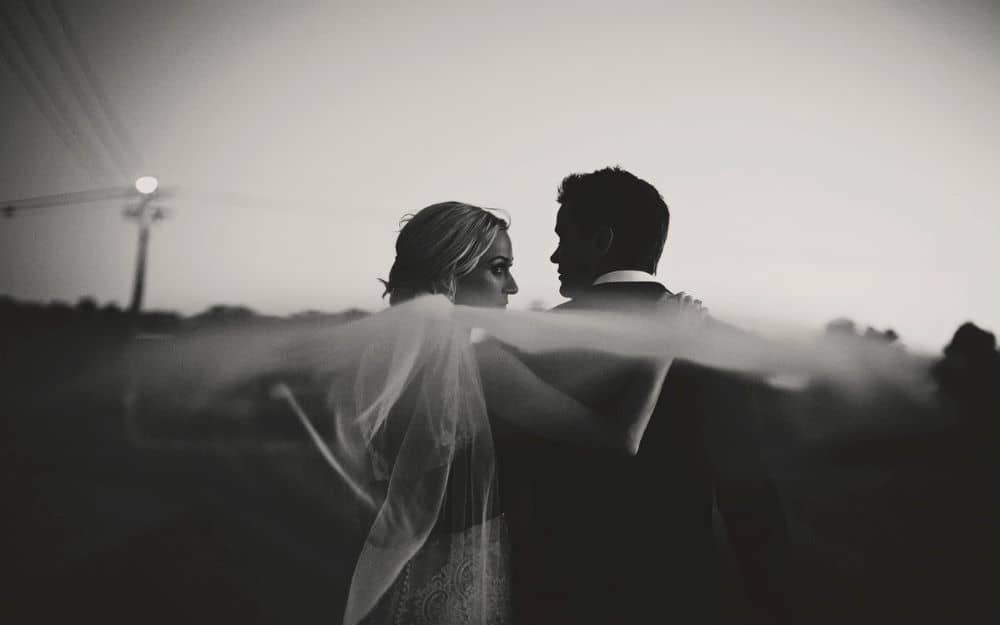 The Reception
The couple and their guests enjoyed a marvellous dinner following the ceremony. Then they took part in some of the traditional favourite reception events such as toasts, speeches, cutting their wedding cake, and their first dance as husband and wife.
The happy couple danced the night away during their reception, joined by family and friends. The day held on to its sparkle long after the sun had set.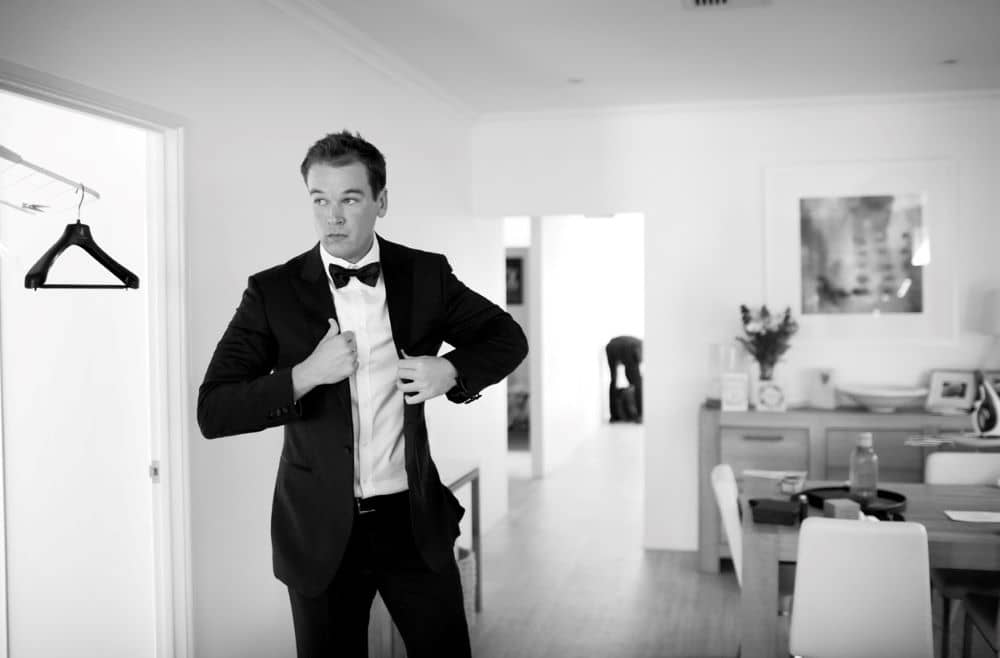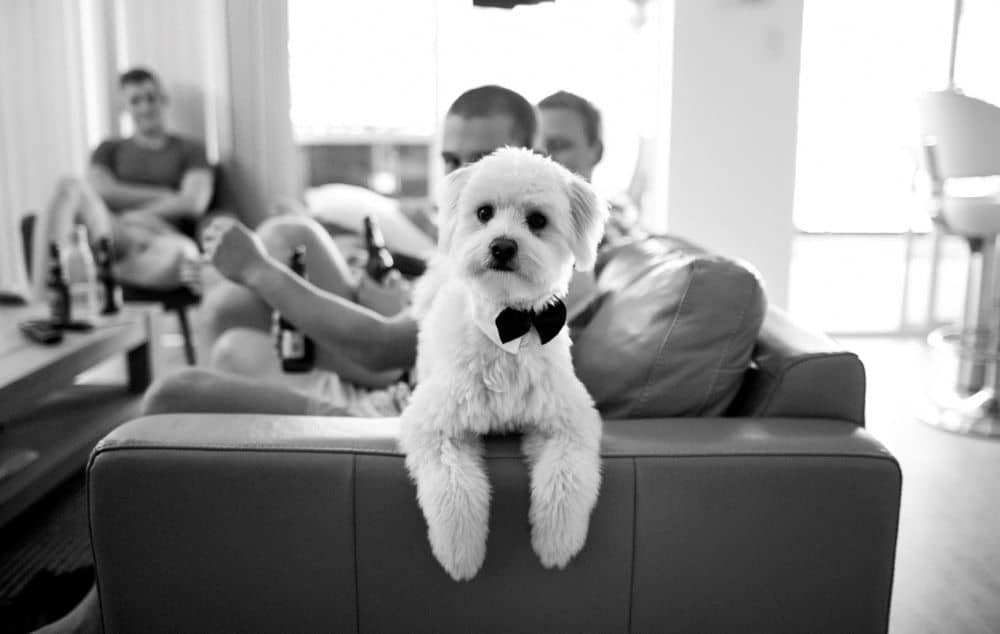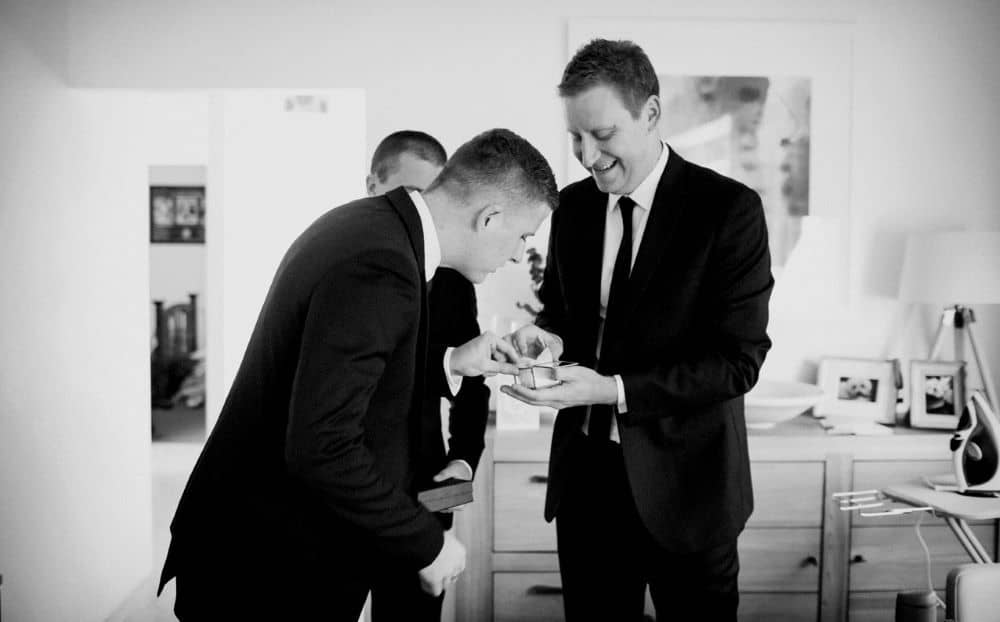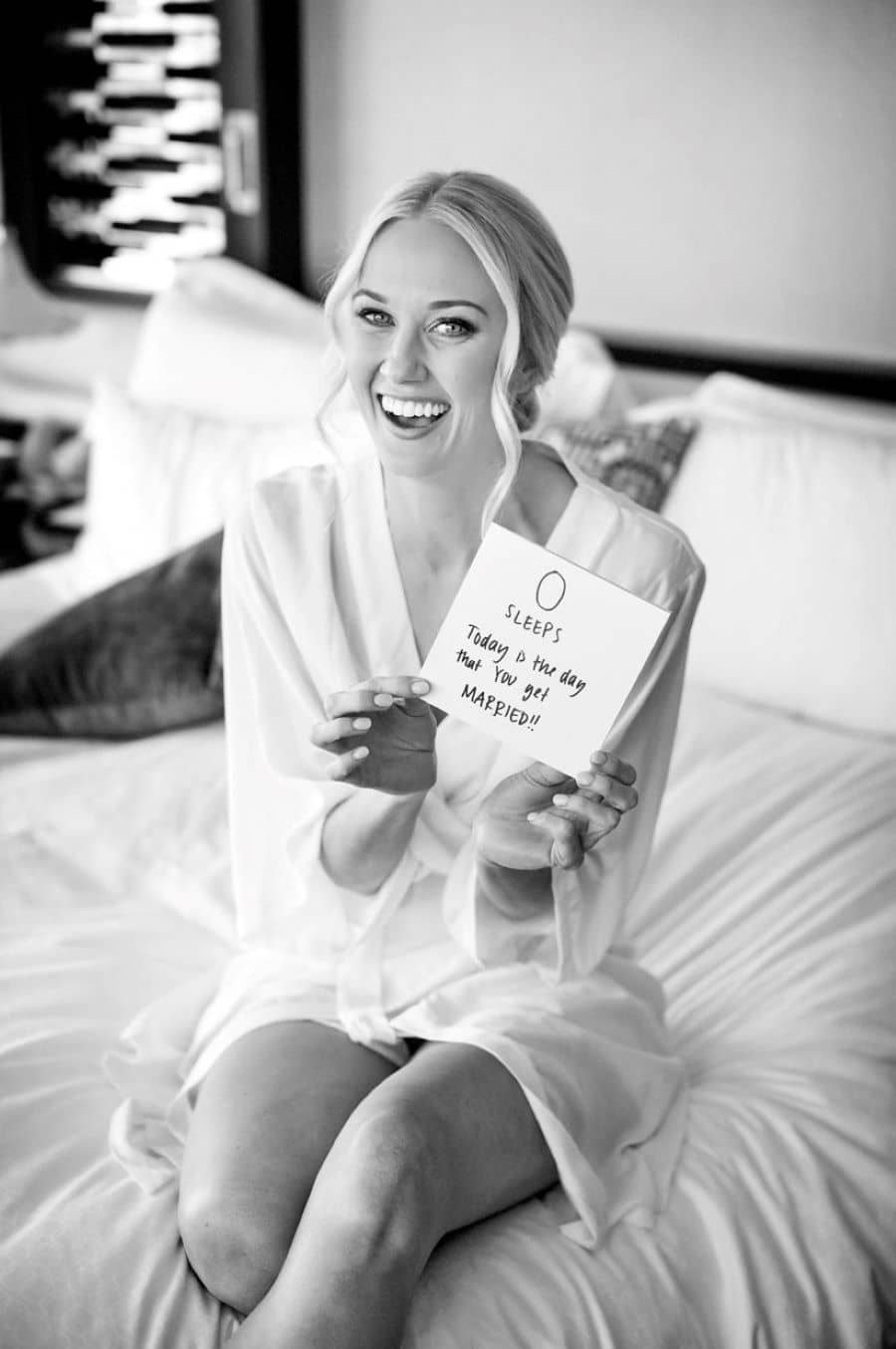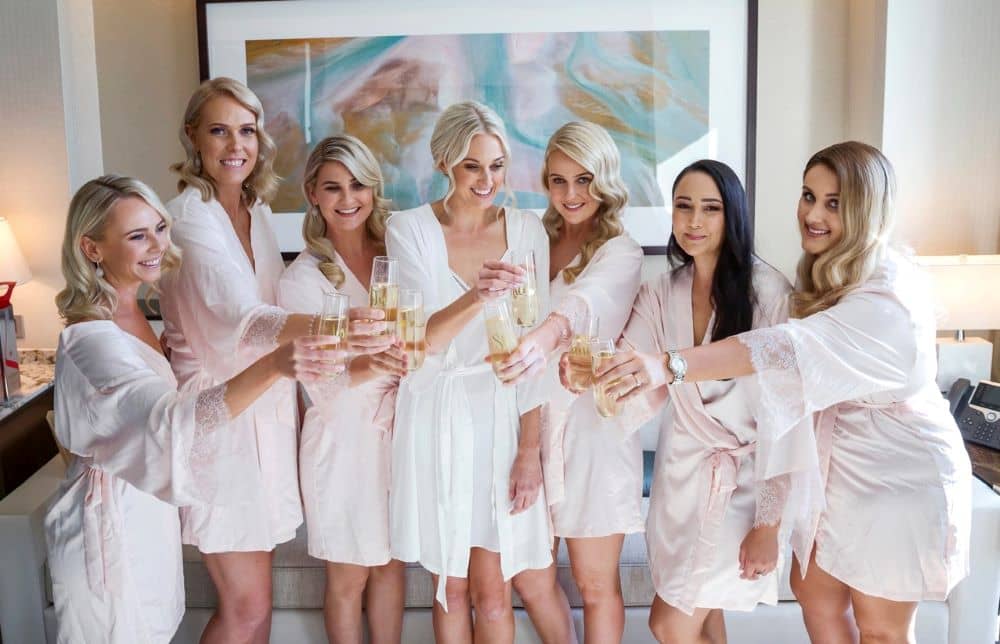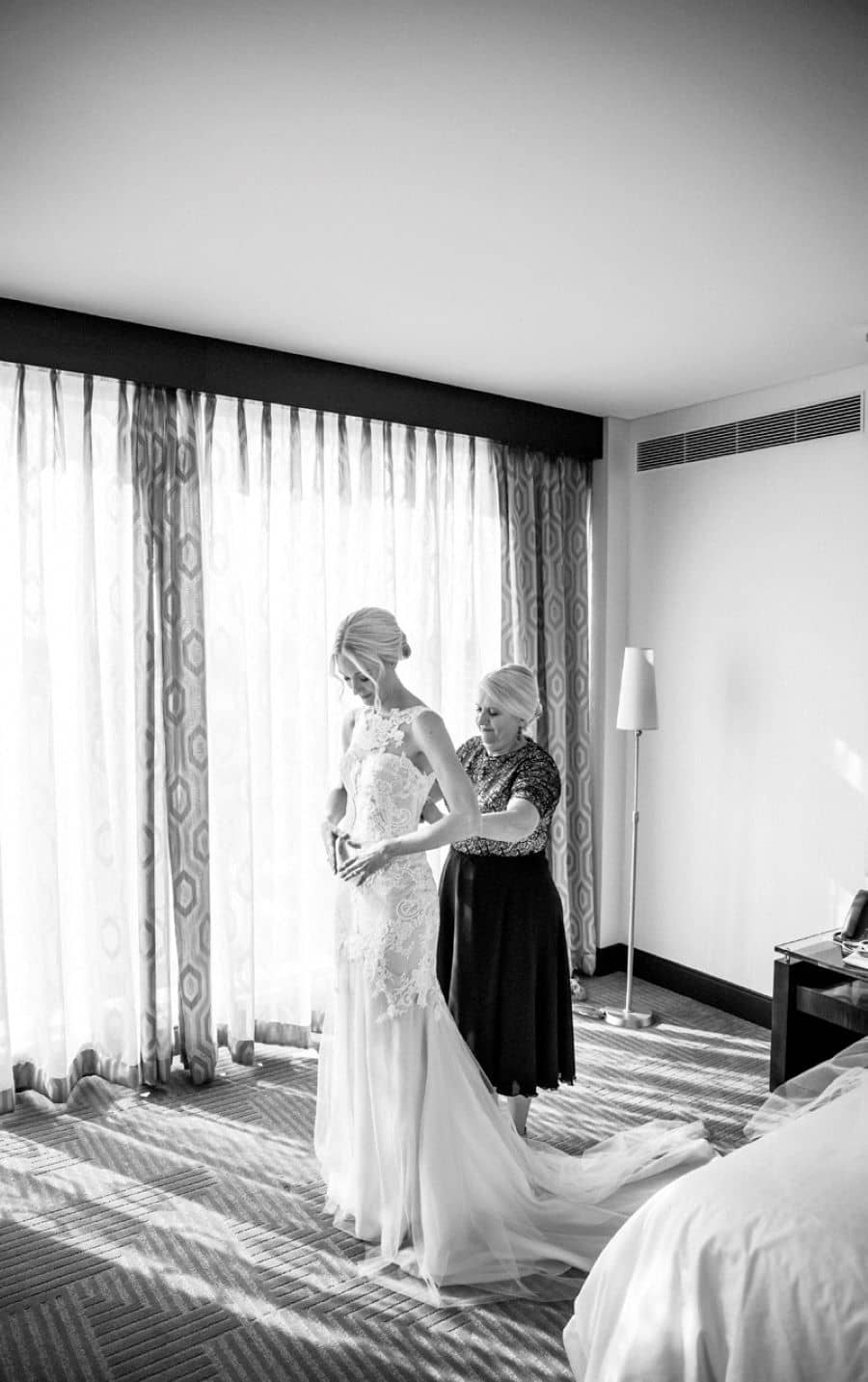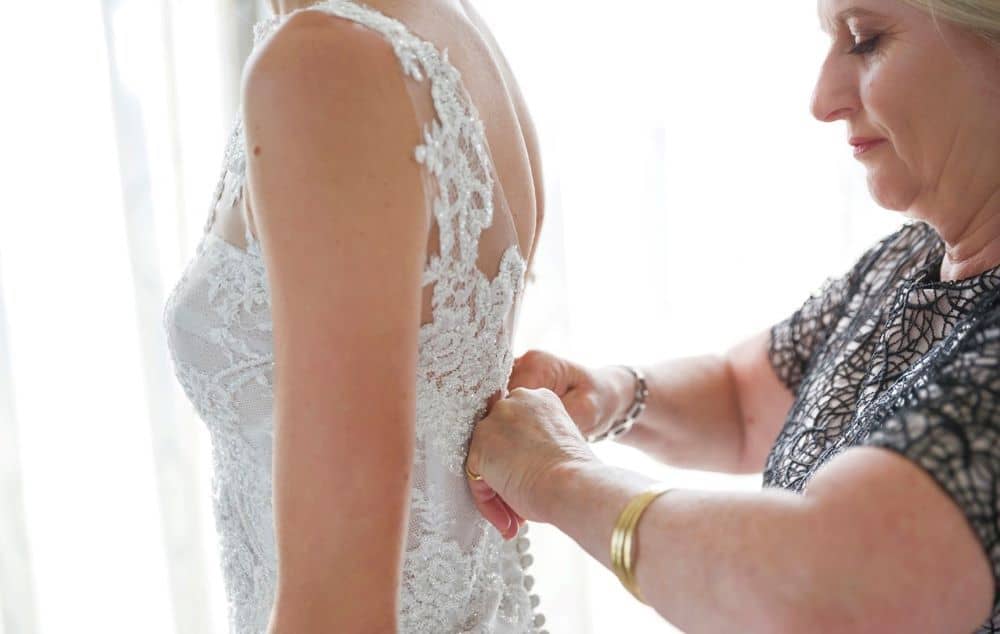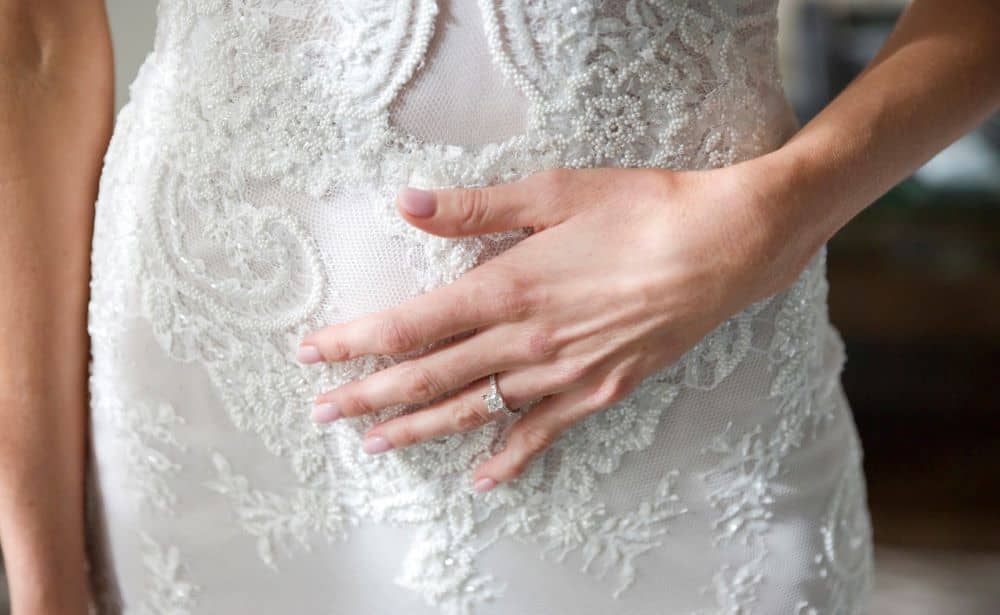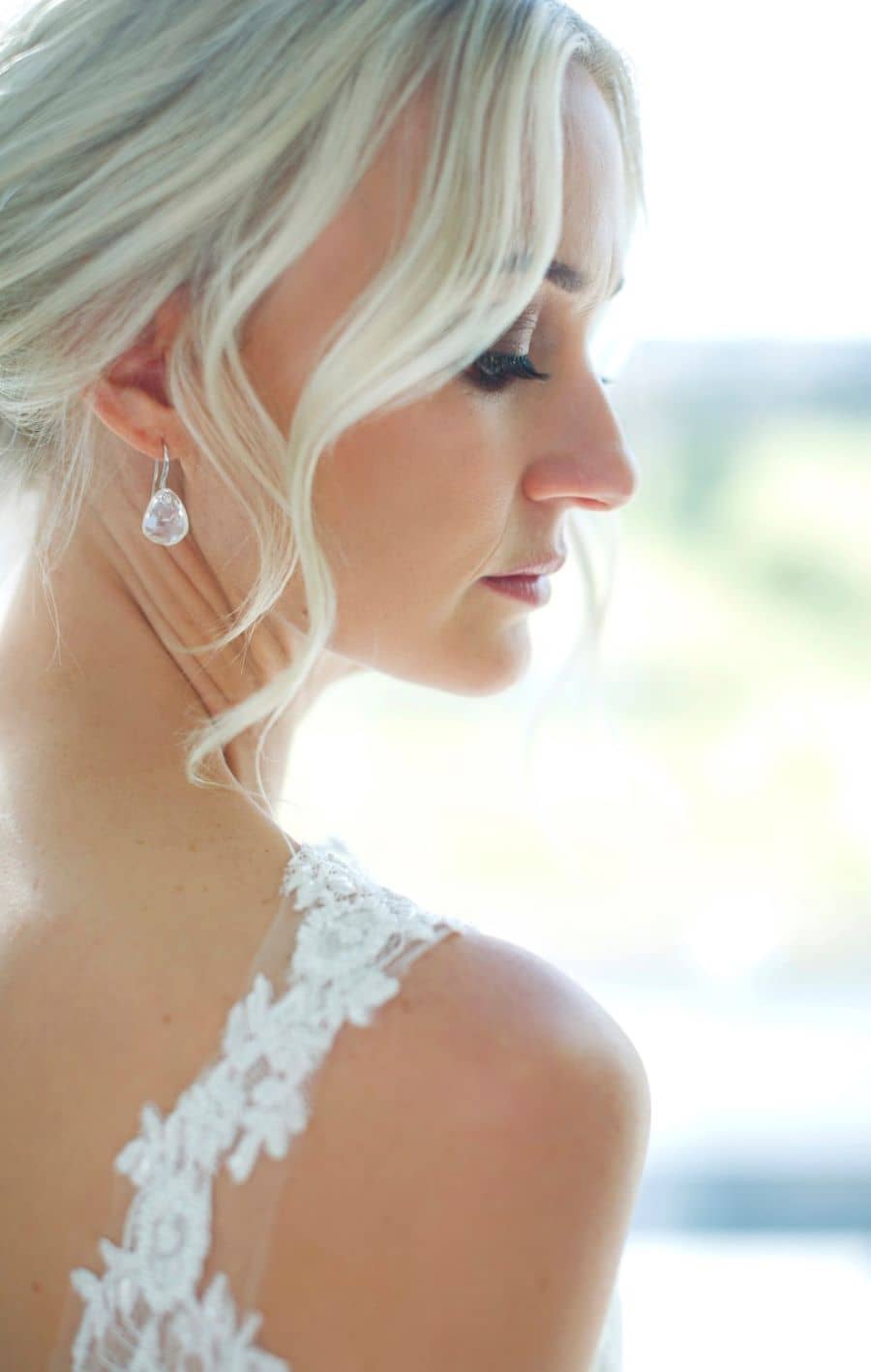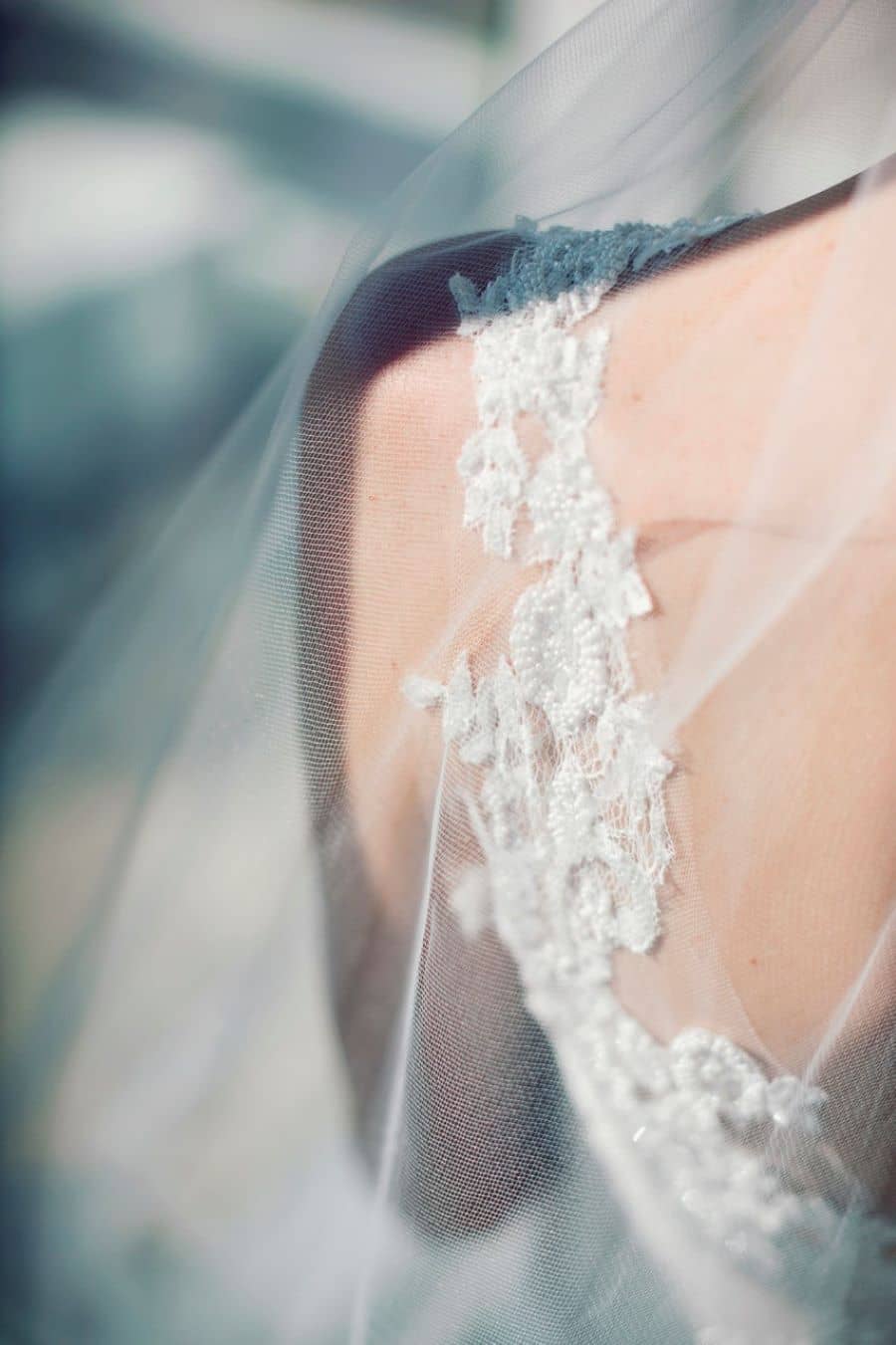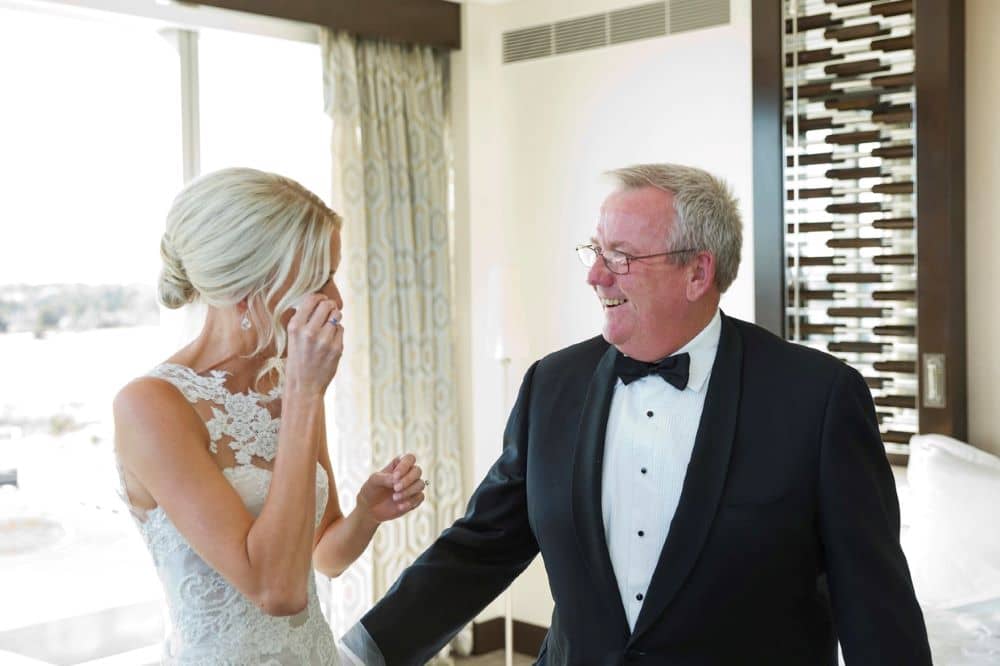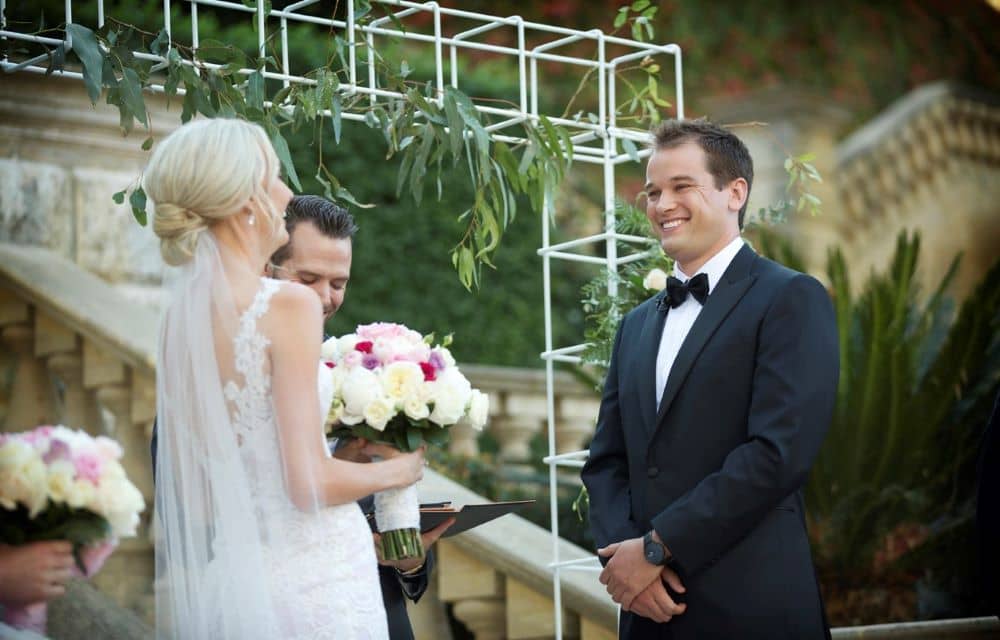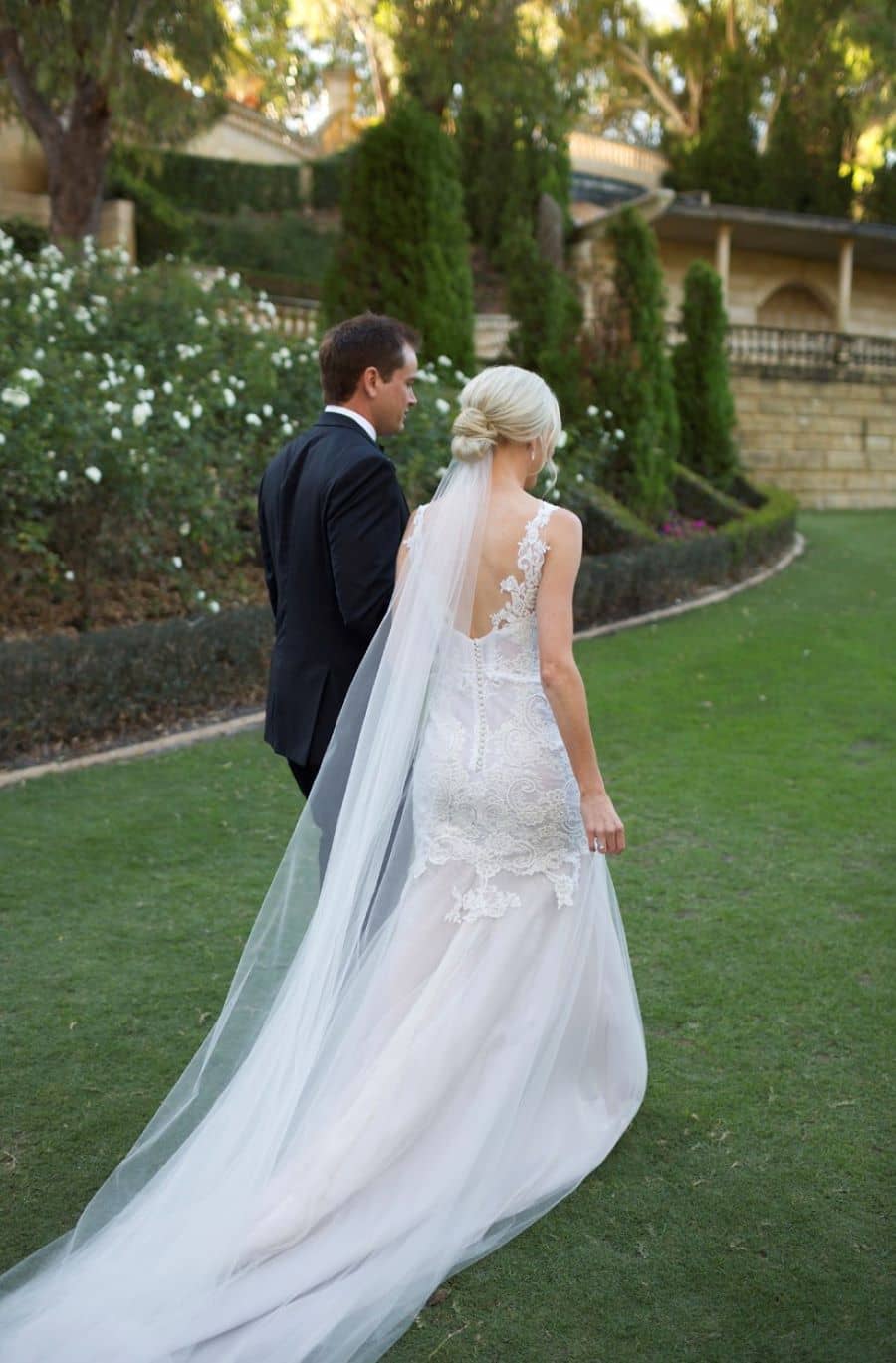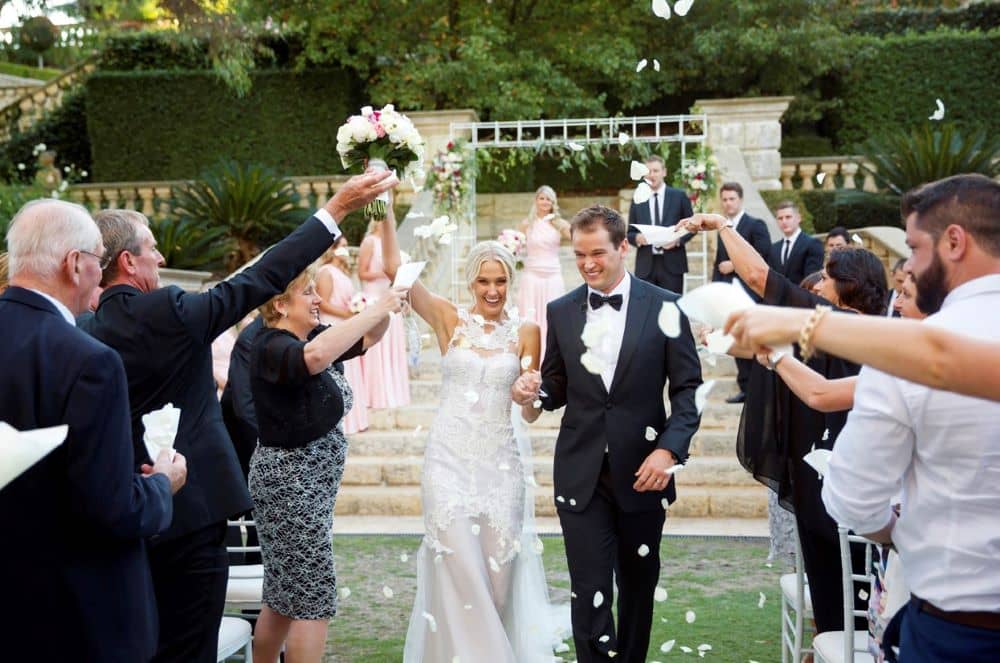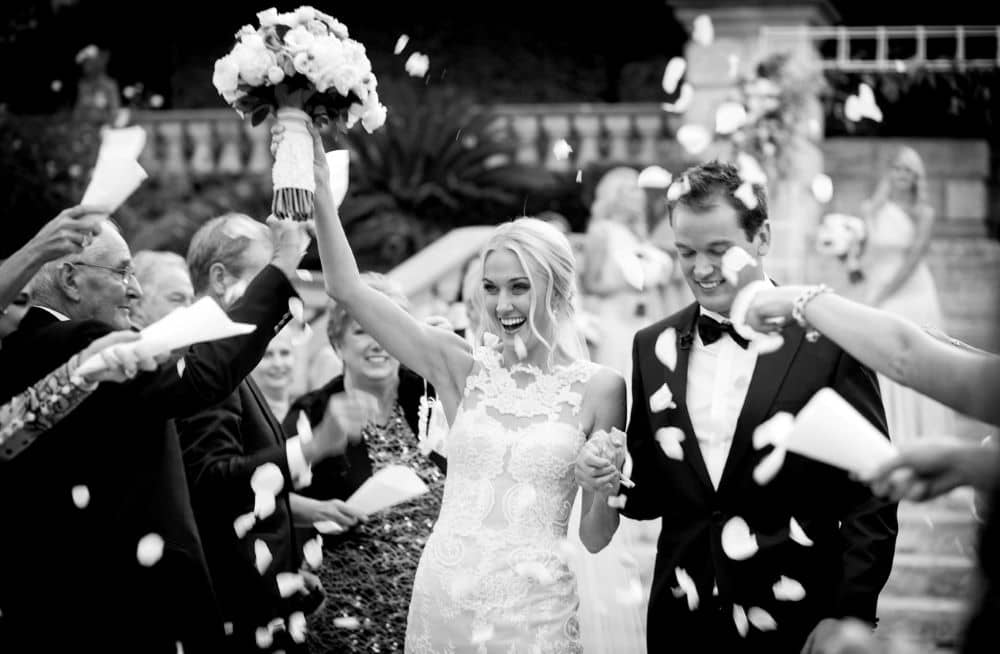 Nicole and Brad shared a picture-perfect wedding day that they planned in record time. The happy couple offers a few tips as they reflect on their big day.
First and foremost, this is your wedding day. Make your decisions based on what you and your spouse-to-be want.
Meet with those who are playing an essential part in your wedding day. Make sure you feel comfortable with them.
Spend the money on a videographer. You are preserving a life-long memory.
Keep your perspective. At the end of the day, the thing that matters the most is that you and your beloved are married
It should be the best day of your life. Relax and enjoy it.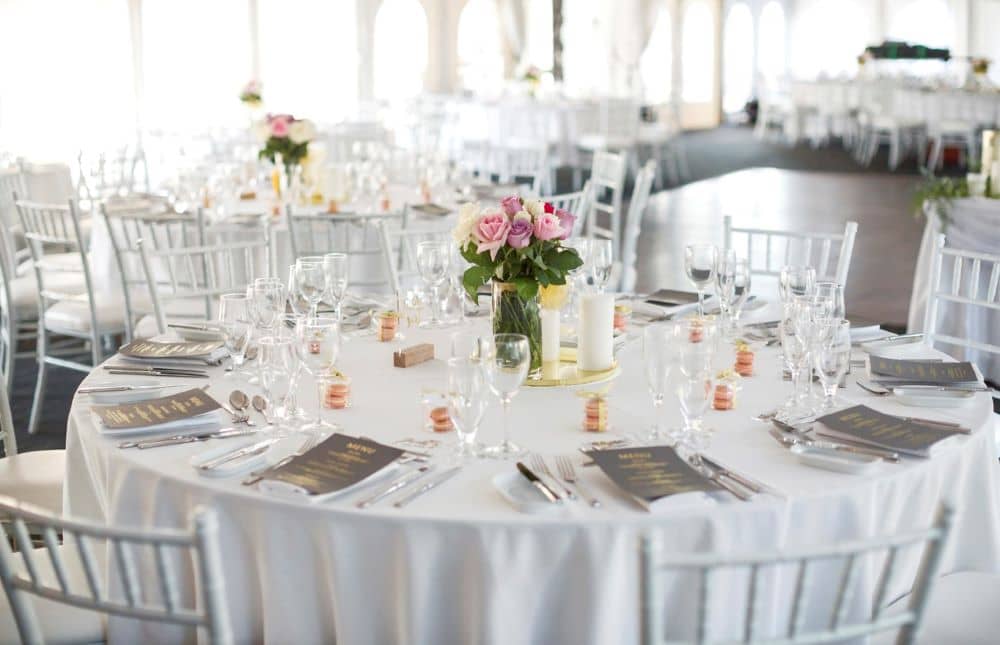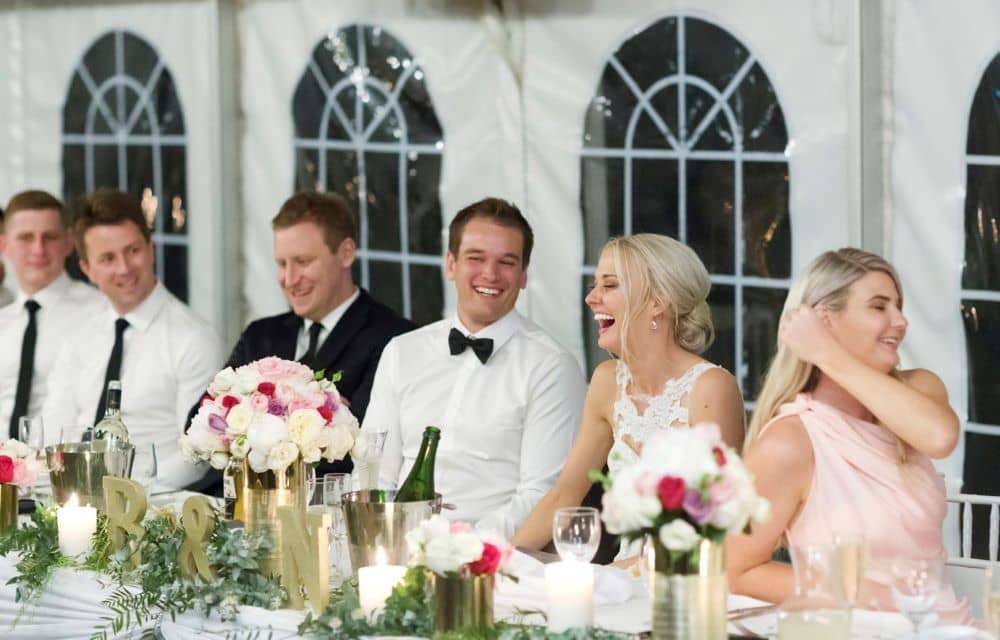 We asked Nicole and Brad to tell us the most memorable parts of their wedding:
First dance (to Hard to Concentrate by Red Hot Chili Peppers)
Walking down the aisle once we were married
The speeches
Cutting the cake
Arriving in the limos
Breakfast next day at the Epicurean
Suppliers: