Swan Valley: Your Ultimate Wine Destination Just 25 Minutes from Perth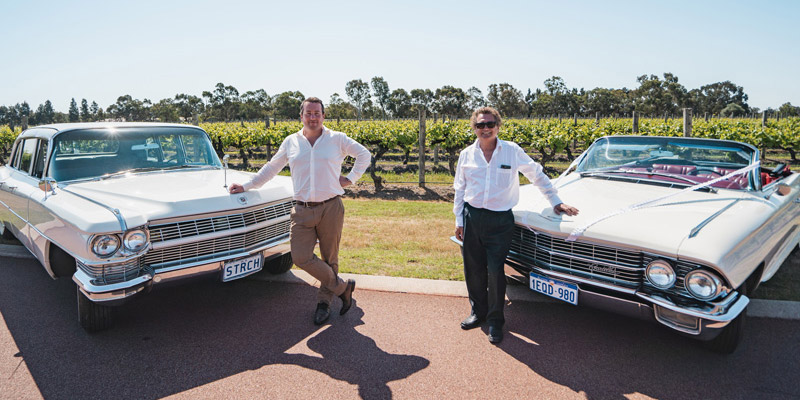 Swan Valley is an incredibly unique destination. Visitors immediately feel the warm welcome, not just of the locals, but the whole region itself. Gazing upwards, you will see the infinite blue skies. All around, the breathtaking landscape validates its never-ending richness and elegance.
Swan Valley is the oldest wine-growing area in Western Australia. But, you do not have to be a wine enthusiast to appreciate its beauty. It is a place where you will not mind the clocks and schedules. You will want to slow down when you are here, so you can take the time to relax and witness its wonders.
How to Turn Your Swan Valley Day Tour Special
The best way to experience Swan Valley is through a day tour with Perth Classic Charters. It just takes 25 minutes to get here from Perth CBD, making it one of the few wine regions in the world closest to a capital city.
Here are some ideas that will give you an indulgent day out in Swan Valley to sample wineries, breweries, food, and more!
1. Breakfast: Start Your Day at the Oakover Grounds.
Don't miss the chance to enjoy breakfast at an eclectic site. The Grounds Café at Oakover Grounds gives you delicious and hearty brekkie, along with the roasted Fiori Coffee. Nothing beats having breakfast surrounded by lush grass, trees, and vineyards.
There is also a cellar door at the Oakover, but you will have to wait for it to open at 11 AM. Nevertheless, it is certainly worth waiting for because of the superb wines waiting for you to taste.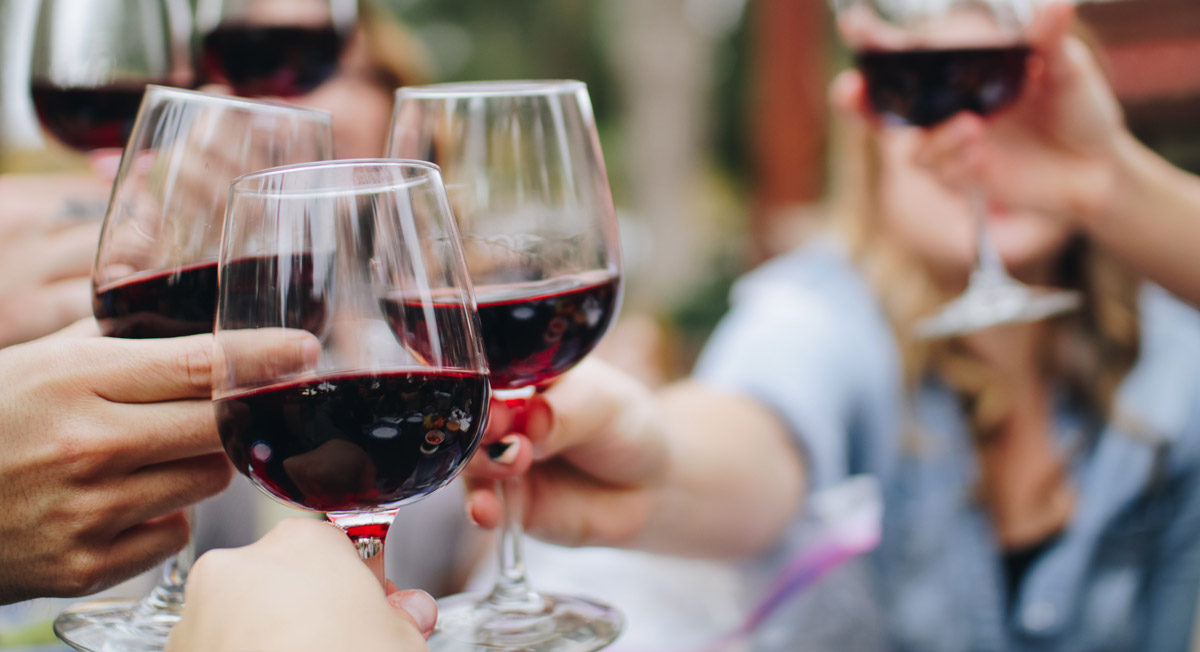 2. Wineries: Visit Some of the Most Stunning Wineries in the Area.
There is no shame if the wineries are the primary reasons why you are visiting. Most first-time visitors head to the region to see what all the hype is about.
You do not want to miss the chance to sample at least two of the older wineries in Swan Valley. Of course, you should also discover the charm of the family-run wineries in the area.
Let us start with the bigger and more established destinations:
Sandalford Winery: It was established in 1840, making this winery one of the oldest in Swan Valley. It boasts a wide range of locally and internationally recognised wines, which are served in an inspiring environment. Although Sandalford has become one of the most commercial wineries in the area, it is still an excellent place to start if you wish to get acquainted with Swan Valley's history.
Houghton Wines: Like Sandalford, this winery is also a commercial winery. It is most popular for its classic white burgundy. People come here for the wines, as well as its restaurant and gallery.
Upper Reach Winery: If it is time for lunch, you may want to try this winery. You can enjoy the delectable reds and whites before heading to the nearby Broads Café. It is the perfect dining spot with picturesque views.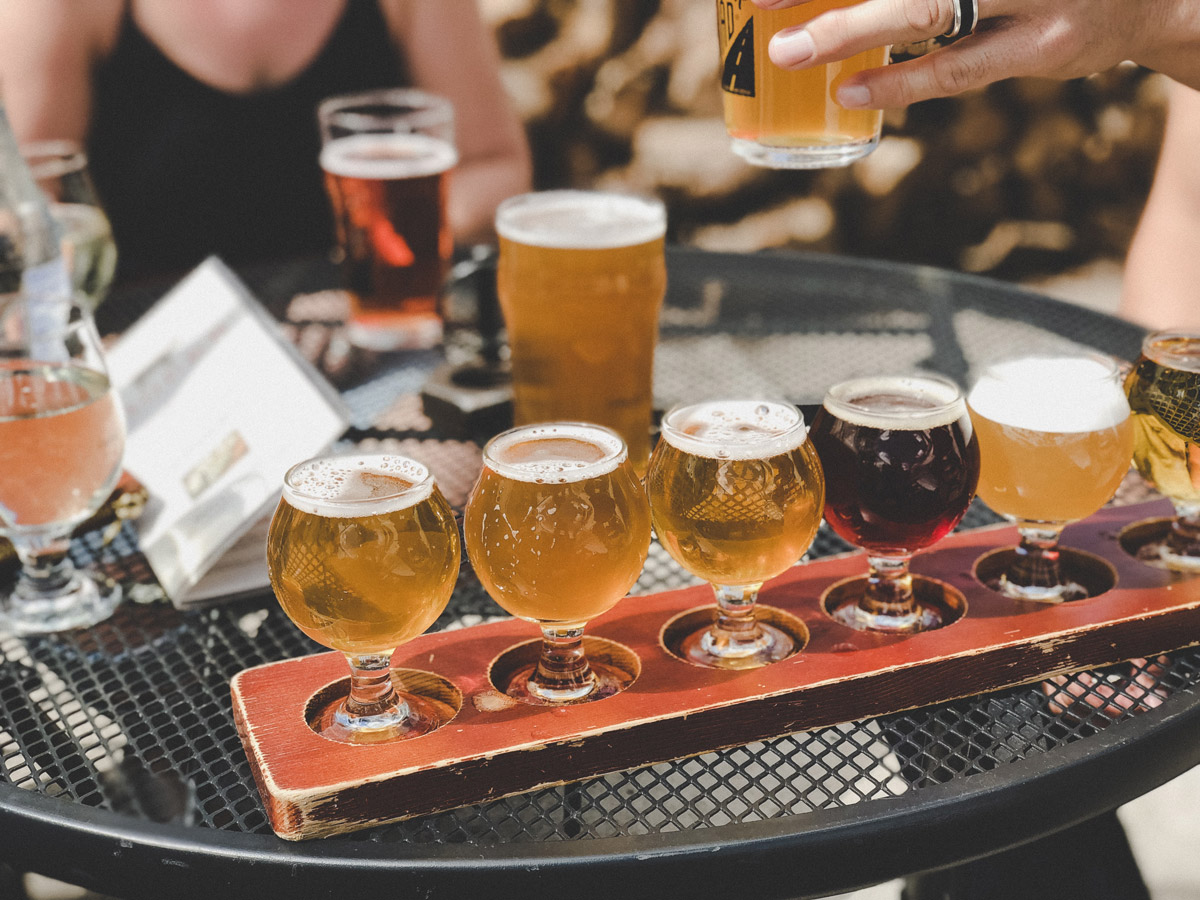 Meanwhile, the smaller establishments are located off the main roads. Some of the best choices are:
Tyler's Vineyard: You will quickly feel as if you are part of the family. The winery offers Grenache wines that come from non-irrigated grapevines, which have been around for over a century.
Harris Organic: If you are searching for an organic winery, head to Harris Organic. The owner will happily accompany you throughout your visit as you taste the available wines, such as the award-winning Vintage Shiraz.
Fig Tree Estate: This small winery opened its doors in 2014. An interesting fact about the Fig Tree Estate is that all wines are handcrafted the traditional way.
Small wineries are for those looking for a casual ambience. You will go home feeling you were around your mates. But if you want a more formal endpoint with some of the most scenic locations, the more prominent wineries are for you.
3. Breweries: Swan Valley is for Beer Lovers, Too.
When people think about Swan Valley, they mostly picture red and white wines. But there are a growing number of breweries in the area, too. Here are some places that you can add to your itinerary:
Elmar's In The Valley: This brewery is most famous for its Bavaria. Beer is brewed according to the strict rules of German Beer Purity Laws, which was executed in 1516. If you end up here with a growling stomach, you will be thankful there are plenty of food options, including Bratwurst, pork belly, and schnitzel.
Feral Brewery: Any beer lover would see Feral Brewery as a paradise. A total of 16 beers on tap are readily available for you to choose from. All these beer varieties are handmade. Interestingly, they come with exotic flavours that you may not have even heard of before.
Swan Valley caters for both wine and beer lovers. There is always a place to enjoy gin, vodka, craft beer, and cider.
4. Eat: Enjoy the Delicacies in the Region.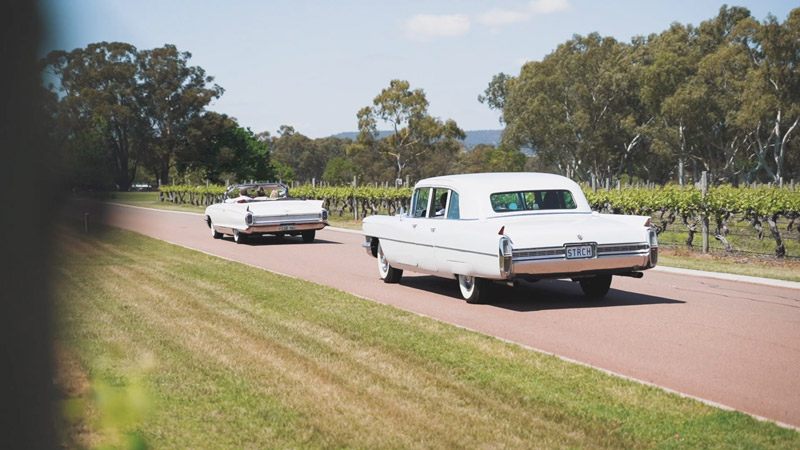 Swan Valley has a wide range of choices when it comes to gourmet produce. But did you know that the region became the first Humane Food Region in the entire country? Until today, it remains the only one with this title. You can already tell there is a lot for the area to be proud of.
As Australia's one and only Humane Food Region, Swan Valley stays committed to ensuring its support to animals. Therefore, you can only find healthy and high-quality food.
One of the places to visit is Providore, where you can find gourmet goodies taken straight from the store's organic vegetable gardens and orchards. People drop by here to experience chutneys, sauces, and dressings as well.
Just next to the Providore is the Margaret River Chocolate Factory. Perhaps wines and beers are not your preference, but chocolates are. In this case, this chocolate factory is where your dreams will come true. Meanwhile, if you are a cheese lover, the Cheese Barrel awaits. It is where the best cheeses are, which come from different parts of the world.
Let Perth Classic Charters take you to these exciting Swan Valley destinations. It is guaranteed to be an enthralling exploration you will never forget.