6 of the Best Places to Eat in Fremantle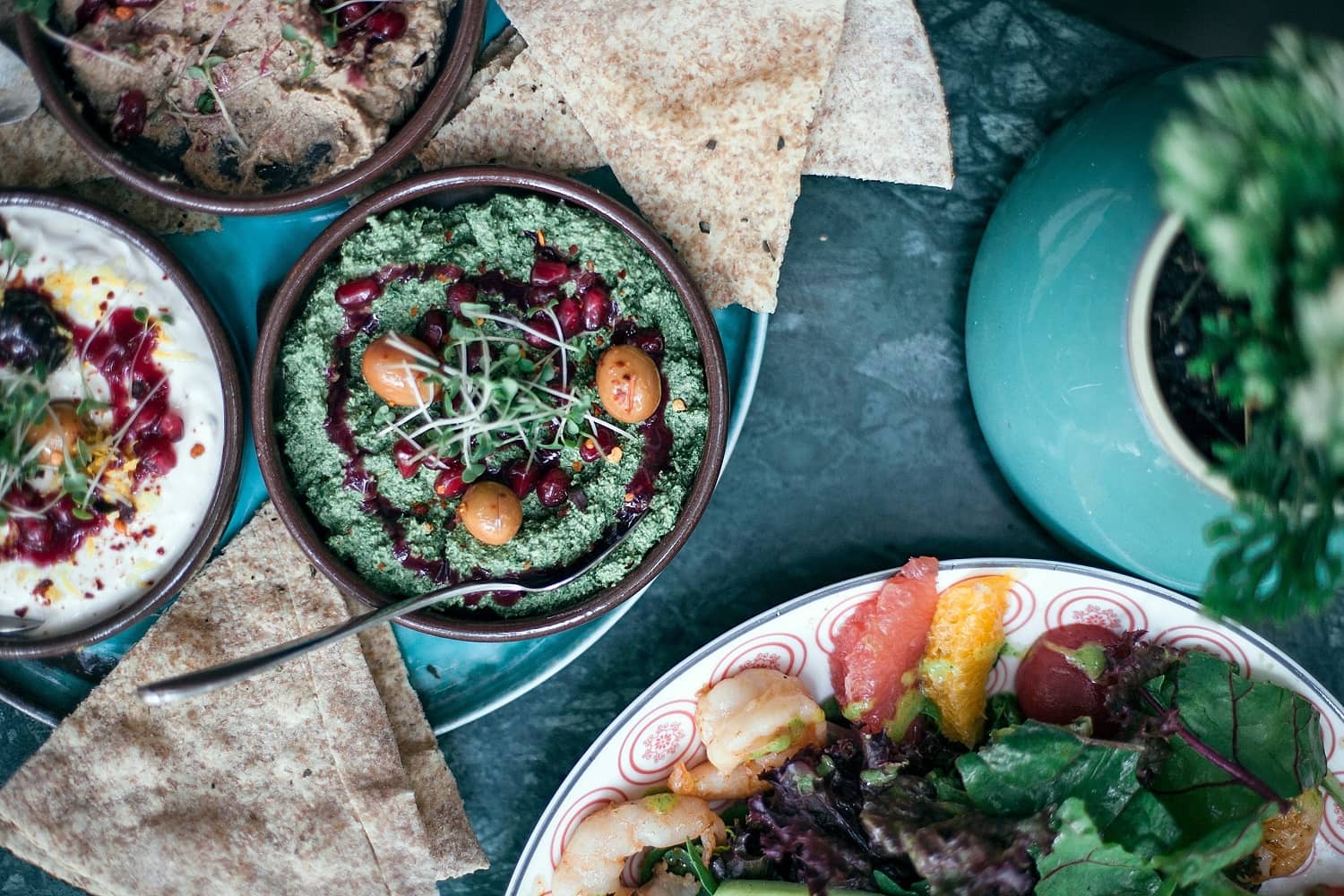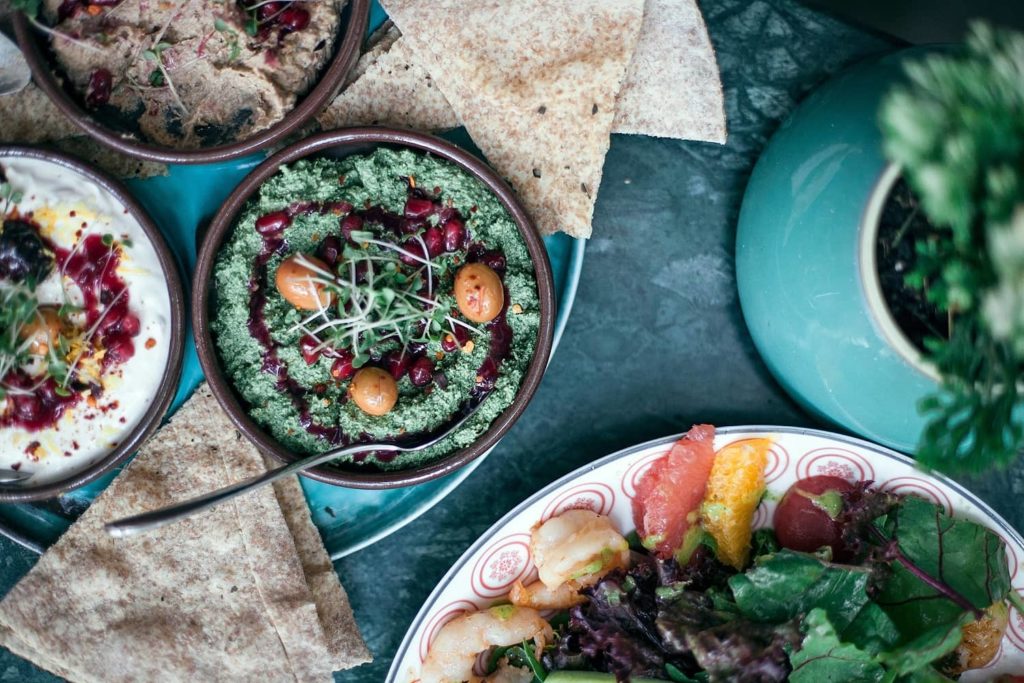 After spending some time under the sun along the Cappuccino Strip or visiting historical sites like the Fremantle Prison and The Roundhouse, you may want to just sit, relax, and enjoy good food. Freo has an incredible restaurant scene that caters to everyone's needs and tastes. You can be a vegan, pescatarian, or a meat-lover – there's something for you in Fremantle.
We're glad that you've stumbled into our blog if you're looking for a list of the best restaurants in Freo. We have narrowed down your choices so that you can plan your next trip in this beautiful port city.
1.) Bread in Common: For Hand-Moulded, Wood-Fired Bread
When you're in Fremantle during the day, don't miss the opportunity to visit Bread in Common. It is located in a heritage building that has been around since 1898. It is a combination of a bakery and restaurant. The space invites natural light in, making every guest feel the warm welcome.
Aside from bread, you can delight yourself in sandwiches, flourless chocolate cakes, ricotta and truffle dips, and even pork belly. There are a couple of hand-built ovens called Hansel and Gretel. If you're looking for gluten-free treats, you've come to the right place. Aside from artisanal bread, you can enjoy gluten-free desserts, which you can order all year round.
2.) Habitué: For a Taste of Local Produce
Habitué brings the best of local produce but with a unique Mediterranean flair. The name means someone who frequently visits a particular place. In this case, this spot is a place of pleasure, especially for foodies.
It's a quirky yet trendy restaurant tucked away in North Freo. Habitué is an excellent place to spend time with your friends or even a loved one. It's relaxing with delicious wine and food, offering goodies, such as lemon posset, chocolate and fudge marquise, and chargrilled cuttlefish.
Perhaps one of the things that make Habitué stand out from the crowd is its music. Instead of playing a record, the restaurant invites international musicians where they can perform their hits.
3.) Manuka Woodfired Kitchen: All-in-One Bar, Restaurant, and Alfresco
The woodfire oven is often recognised as the star in the Manuka Woodfired Kitchen. This particular oven leads to the kitchen area, which is filled with mouth-watering aromas of different flavours. The passionate team, combined with the homely atmosphere makes this restaurant one of a kind. It serves not only food (or woodfired pizza, in particular), but also some products that the locals are proud of.
Manuka Woodfire offers beer, wine, coffee, and cider. Choose the beverage that you want to accompany your meal. Many customers order a pizza that they can share with their family and friends. But you can always take one home for yourself.
4.) Nunzio's: For Authentic Italian Cuisine
Nunzio's is just a stone's throw away from the ever-so-popular Cappuccino Strip. And if you're in Fremantle, chances are, you're right along this area. You do not have to look any further to find a good restaurant with tasty food. If you love Italian food, you will adore Nunzio's.
At Nunzio's, you can be sure that all the ingredients are made of the freshest local produce. The menu is flooded with homemade pasta. However, Australians visit this place because of the pastries. There is a specialised chef who makes pastries, so you are sure to be tempted to make room for dessert. Other items on the menu include ricotta agnolotti with truffle sauce and truffle pate. There's the fish of the day, which is served in chardonnay wine.
5.) Atrium Garden Restaurant: Where to Feast in Fremantle
The Atrium Garden is where you can take pleasure in crisp salads, fresh seafood, and international dishes. There are lots of choices on the menu, including desserts that you will most certainly want to try. It is a Fremantle buffet restaurant with a modern and spacious design. It's perfect for the whole family or a large group of friends.
This restaurant offers dishes that are of great value. Plus, it's where you can have unlimited soft drinks for only $5. If you are with your kids, Atrium Garden supplies activity packs for the young ones to keep them busy.
There are indeed numerous choices for dining out in Fremantle. Whether you want some snacks or a hearty meal, Freo always has something for you.
6.) The Mantle: For the Best of Every World
On the east end of Freo, we have a bustling hub that lets you drink, work, eat, and play right in a beautifully-preserved warehouse, known as The Mantle. It houses different restaurants, along with cocktail bars and a kitchen designed for your morning coffee, dinner, and drinks late at night.
The Mantle has Nikkei Cuisine, which successfully combines Asian-infused flavours and cooking Peruvian ingredients using Japanese techniques. There is also a nearby cocktail bar called Alter Ego where you can get your favourite drinks to jumpstart your night. If you want a lowkey setting, an authentic pizza restaurant is in the same location, as well.