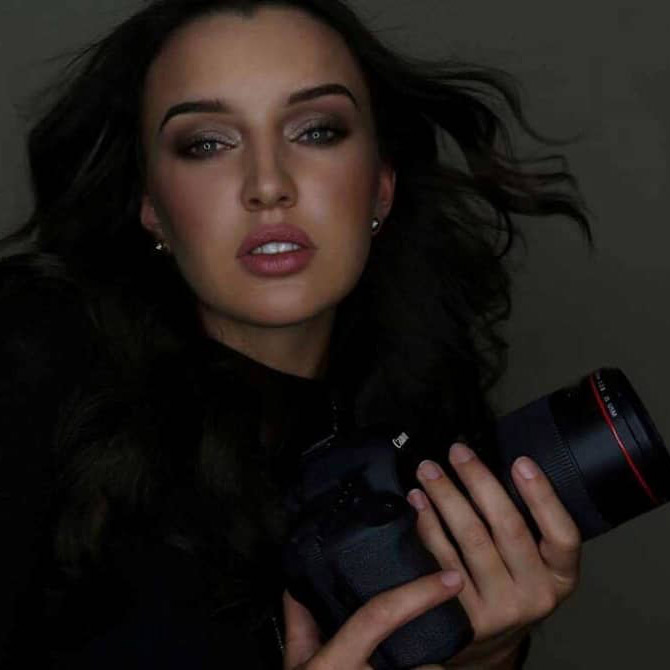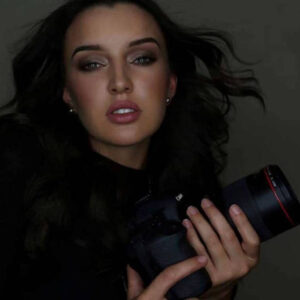 Charlie Octavia
World-renowned fashion and beauty photographer Charlie Octavia is one of the premier voices in the industry.
At age 13, she began her career as a model, appearing on billboards, national and international publications, and TV and movies.
In 2011, Charlie founded a modelling school to train and launch young models' careers across Australia and internationally. It was through this venture that Charlie found a home behind the lens as well. Directing the photographers she employed became frustrating. This is understandable, especially given her years modelling, where she picked up an organic understanding of how to do the craft properly.
Charlie began her career by photographing weddings as well as doing fashion photoshoots. She came to love doing photography in the beauty industry as well.
Weddings will always have a special place in Charlie's heart. She enjoys being with the happy couple helping to preserve the memories of the biggest day of their lives.
Charlie's talent and passion for photography are evident in her incredible work, which she has shot across the globe. Charlie continues to lend her expertise to those starting by running workshops to help models and photographers improve their portfolios.